Earlier this year I spent two weeks in Barcelona. It was a vacation but also part of a mission to find great hot spots for digital nomads in Europe. I loved Barcelona and think it's one of the best destinations in Europe for online entrepreneurs, lifestyle designers and freelancers.
This is a subjective post as every traveler and online worker has his own needs and requirements from a place, Barcelona just happens to fit mine like a glove. Here's why.
Sport is in Barcelona's DNA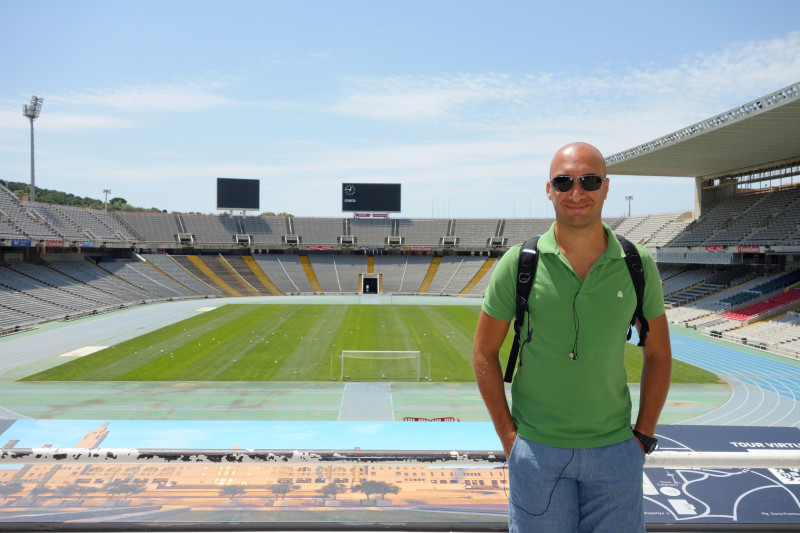 A big chunk of Barcelona owes its origins to the Barcelona Olympic games in 1992, and today one can still feel that ambience pervade the city. There are many gyms to choose from at all price ranges, with many of them having an indoor pool. The topology of the city also presents natural invitations to practice sport. There are some awesome hills and mountains to climb if you're into cycling, or you can head to the beaches for a swim or try your hand at SUP.