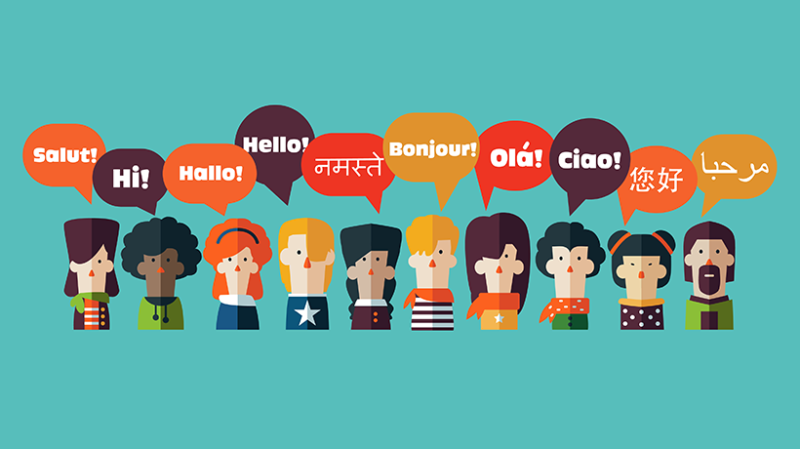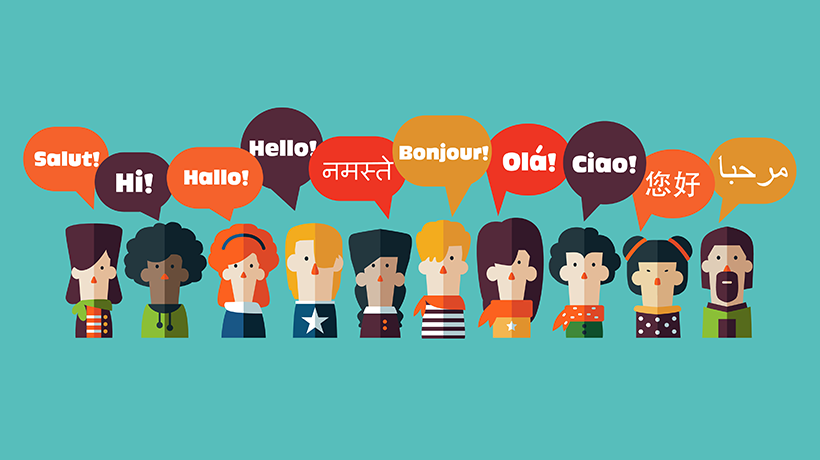 I'm currently fluent in four languages (Maltese, English, Spanish and Italian), and I'm aiming to reach fluency in a few more languages within the next ten years.
It's fair to say that I've spent a good chunk of time dabbling in languages ever since my teenage years. I've also tried my hand at Chinese before realizing I didn't have enough time or energy to get good at it. I still hope to get back to it at some point.
Here are some lessons I learned on the topic of language learning:
Most people struggle with sound, and it is quite evident that sound can be critical to being understood and understanding others.