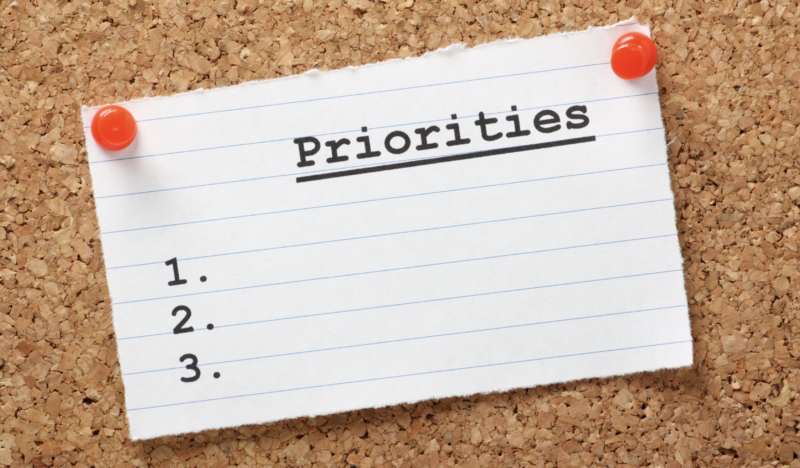 One question I've spent a lot of time on (as in, years of internal thought, research, etc) is how should I spend my time.
I've always had this feeling that we don't give too much importance to this question, and fall into well-defined societal templates without much care.
I think I've finally cracked the code and found my own personal answer.
I realized that the question does not involve endless productivity exercises and extremes of lifestyle design and optimization.
It really boils down to what my priorities are.
That might seem like an easy answer, but it was quite a struggle to get to the bottom of it and be honest enough with myself to come up with three main priorities.
Anyway, here they are:
Health and Fitness
Relationships
Wealth Generation
With those in place, it's very easy to know what I need to do every day in order to feel fulfilled and satisfied.
Within the health and fitness domain, my main objectives are strength, flexibility and injury prevention. With those covered, I also cover the cardio and play needs through playing padel and tennis. Being in good health and physical shape keeps me lucid and positive, and thus able to reach out beyond myself and move on to my second priority: relationships. I need to train with specific objectives in mind, using the deliberate practice theory.
Hopefully, we all know how relationships are essential to leading a good life. The saying no man is an island really is true. I'm not talking about constantly being surrounded by people, but about cultivating deep relationships with at least 5 people in our lives. I know who those 5 people are and make sure that my bond with them stays strong.
And my third priority is wealth generation. Generating wealth in various ways keeps my mind alive and excited. I've always been interested in business and ways I could provide value to the rest of society and in so doing generate wealth for my family. It's not that much fun being very healthy and having great relationships when you can't provide for your family and enjoy fine things in life like a comfortable and relaxing home, good food and drink, travel, etc.
If you're not sure about your life priorities, a useful exercise would be to talk to an older person in your family like your grandma or grandpa and ask them what they regret most about not doing more of in their lives. If they're no longer alive, just read the top regrets of the dying here and here.
Be sure to be completely honest with yourself about whatever your priorities might be, and don't let others' expectations define your priorities and the way you live.