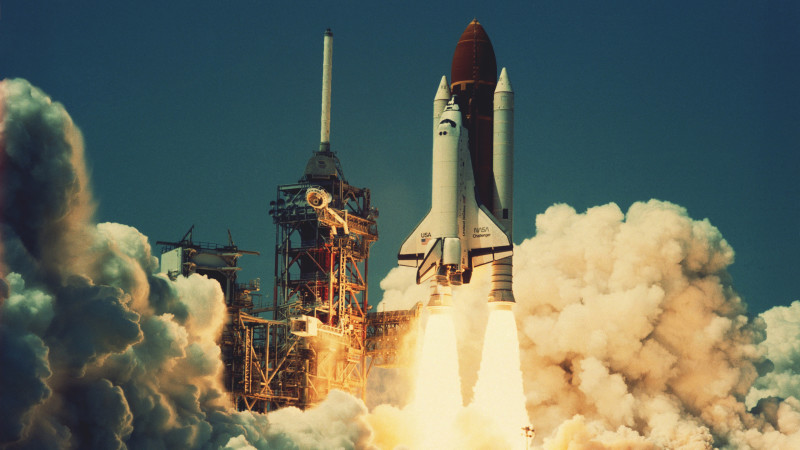 I've relaunched my blog, now under the domain jeangalea.com, moved over from fitforblogging.com.
This change has been a long time coming. Fit for Blogging, launched in 2012, was meant to be a test of sorts for me to see if I could sustain a separate blog from WP Mayor which at that time took up most of my time. Back then I was unsure if I wanted a personal blog or a branded blog that focused more on the areas of online entrepreneurship and internet marketing. I had decided to keep myself free from any shackles and just write about interesting topics as they came to me, with the aim of reviewing the blog's direction at a later stage.
That review stage was the catalyst for this change and move over to a URL with my name in it. I want to continue writing about the things I spend most of my time on, and I also want to make myself more visible. In the past I struggled with the idea of opening myself up to the world, preferring to let my brands do the talking and maintain a separate entity in that way.
Over time however, I came to see that being open and developing an online platform are much more valuable in the long run. Being open means that people can gain a lot insight about you and engage better with you and your products. The next step up for me will be that of starting a podcast and speaking at conferences.
Re-launching the blog was not only a matter of switching domains and applying a new coat of paint. I've revisited the content that was posted here, removing a few posts that were no longer relevant and also thought hard about what I want the focus of this blog to be. The recommended number of categories is 8-10, I had closer to 30. I've narrowed them down to 6, these being:
Business
Travel
Lifehacking
Wellness
Tech
Other
I've gone back and re-organised all my posts to fit these categories, which I feel best represent my content and my interests at the moment. They will make it easier for me to focus on specific topics to write about here, while the Other category leaves me open to share with you anything else that I find interesting but not ideal for the other categories.
I'm still on the fence with regards to tag usage, I've never found them to be that useful for me as a reader. Now that I have less categories maybe tags will become more helpful, so I am going to continue using them for the time being, then re-evaluate at a further stage. The basic guideline for me with regards to tags will be that if I don't think I will reuse a tag, I won't apply it to a post.
OK folks, that's about it, that's a bit of a background to explain the changes, here's to a better blog and more interaction with you, the reader.