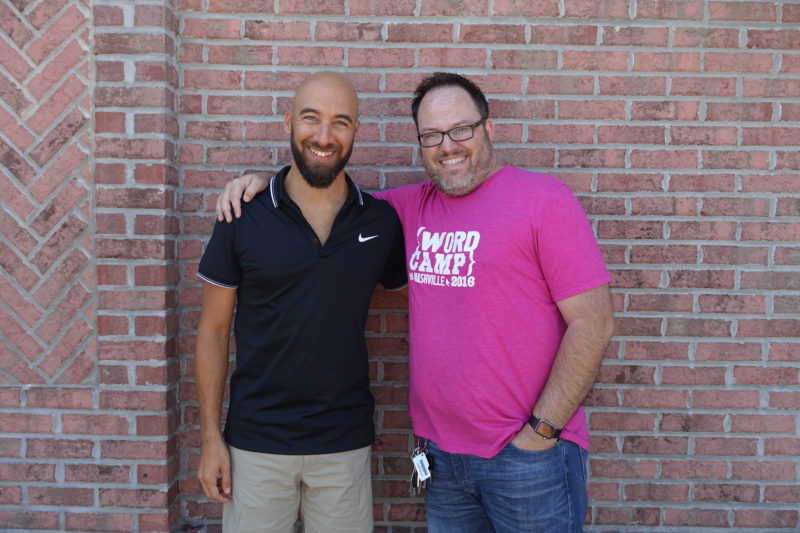 After two years and 90 episodes, myself and James have mutually decided to take a back seat on the Mastermind.fm podcast. We explained why we took this decision in the latest episode.
Mastermind.fm will be continuing, and will now be hosted by Mark Zahra, who has already done a great job with the episodes he has co-hosted so far.
This has been my first time co-hosting a podcast and it's been an absolute blast and huge learning curve. While I look forward to doing more podcasting in the future, for now all I can say is a big thank you to my co-host James Laws; it wouldn't have been possible to do this without him.
One of the most satisfying aspects of running the show has been the reception from our audience. It's been great knowing that we were helping out and making an impact in the way others run their businesses and investments. A big thank you to everyone who has tuned in to the show during the past two years, and especially those who took the time to leave us a review or give us feedback through other channels.
Best of luck to Mark in running the show, I'm definitely looking forward to more great episodes!