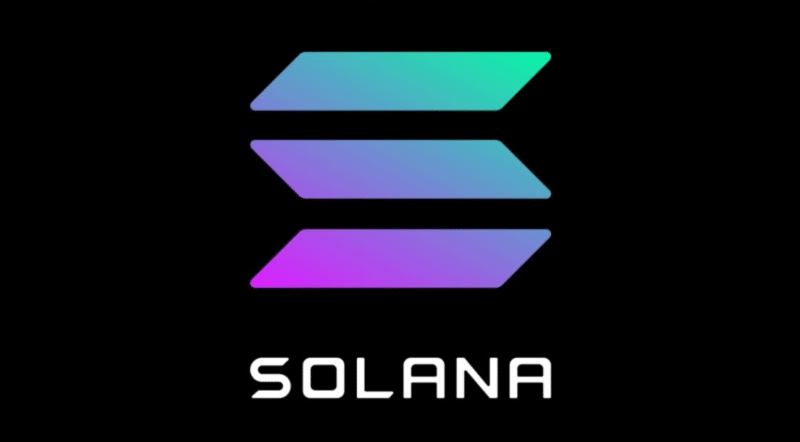 One of my latest big investments in the crypto space has been in the Solana token, SOL.
I recommend using Coinbase, Kraken, or Binance for purchasing your Solana tokens. All three platforms also allow you to stake your tokens and earn more income passively.
I'll be writing more about this cryptoasset in the next weeks, so this post will be a work in progress.
One of the distinguishing features of Solana is that it uses a Proof of History algorithm for achieving consensus. As a reminder, Bitcoin uses Proof of Work while Ethereum is moving towards Proof of Stake.
SOL is the native token of the Solana blockchain and has three main use cases:
Staking
Transaction fees
Governance
The token distribution looks like this:
Community 38.89%
Seed Sale 16.23%
Founding Sale 12.92%
Team 12.79%
Foundation 10.46%
Validator Sale 5.18%
Strategic Sale 1.88%
CoinList Auction Sale 1.64%
You can view many of the projects within the Solana ecosystem on this Google Doc.
The best Solana-based DEXes are Serum and Raydium.
As I write this, NFTs have recently been launched and things are really heating up. While I don't plan on splurging on the NFTs themselves, I believe they'll bring a lot of awareness to the qualities of Solana as well as a big inflow of capital into the SOL token.
Check out the main Solana NFT projects Degen Ape Academy, SOL Punks SOL lions on Solanart.
Keep in mind that Solana is one of the newest of the big projects and so it should be considered to be in Beta stage. That means there might be periods of downtime and other similar incidents, and they shouldn't be considered to be a huge deal at this stage.
There are many knowledgeable people that know much more than me about Solana and I've learnt a lot from them, so I'll just paste some of their memorable tweets:
Why Bullish on Solana
Why we are bullish on Solana.

Not investment advice.

— Sino Global Capital (@SinoGlobalCap) March 21, 2021
What are Solana Stake Pools?
Stake Pools are coming to Solana! A thread 🧵

— Solana (@solana) July 23, 2021