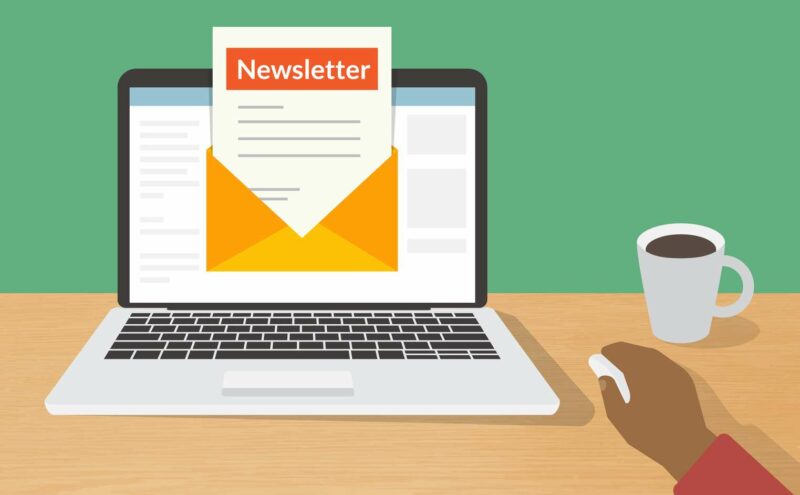 For a while now I've been thinking about sending out a weekly newsletter to create a better connection with my readers.
Basically, I want to tell you things, by email, once a week or so. I don't always have the time to create a full-blown post about what I'm thinking about, but I'd still like to share those thoughts with you and start more conversations. It's also a way for me to reward loyal readers who take the extra step of subscribing to my site.
Before I start this new thing, I'd like to get some feedback from you on what you'd love to see in such a newsletter.
My current idea is to start off the newsletter by picking a weekly topic that I'm thinking about and providing some commentary on it as well as links to some articles that I'd have already written in the past on my site.
Then the next section would be commentary and links to interesting pieces I've read during that week.
I'd finish the newsletter off with some closing thoughts about the week ahead.
Please let me know what you think I should talk about in such a weekly newsletter. You can drop your thoughts in the comments section below or via email.
Which Newsletter Software to Use?
One of the reasons I haven't done this earlier is that I hadn't ever managed to carve out the time to determine which newsletter software would suit me best.
Here are the ones I'm considering:
MailPoet – I currently have this installed, but haven't heard great things about it, and I doubt the recent acquisition by Automattic will help things. On the plus side, it integrates perfectly with WordPress.
Sendfox – Used by some newsletters I read. Looks like there is some basic integration with WordPress. Good deal available on AppSumo.
ConvertKit – Some friends are using it. Looks like it has way more features than I actually need.
SubStack – Great for those using SubStack as a publishing platform, but out of the question for me since I'm on WordPress.
MailChimp – Seems expensive and not great.
MailerLite
Revue
Favorite Newsletters
These are some of the newsletters I love and will likely take some inspiration from.
I'm looking forward to your feedback!