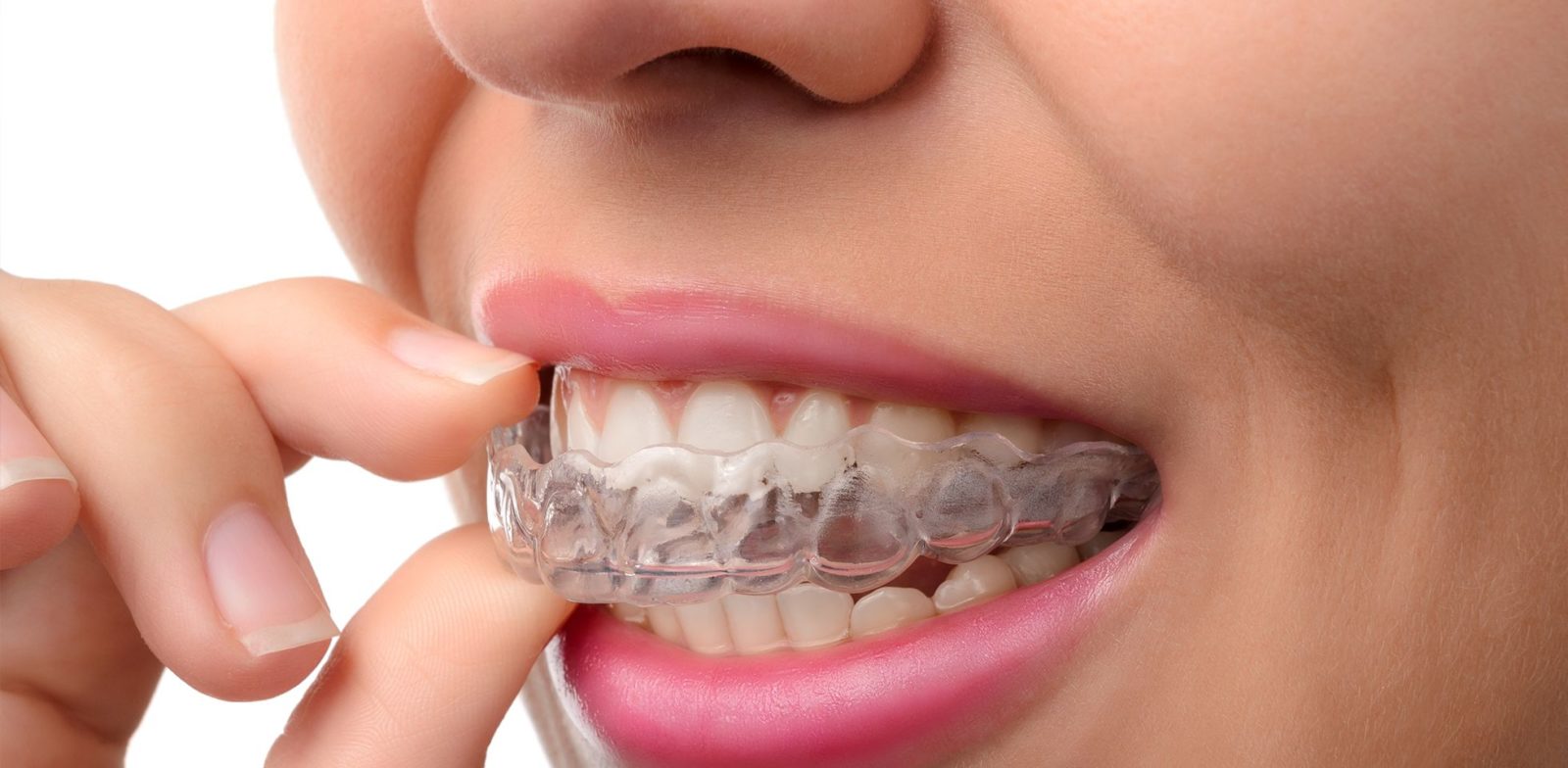 Straight teeth can improve your self-confidence as well as the proper function of your mouth when you're eating or talking. Traditional braces with brackets and wires are an option, but Invisalign treatment is an option as well if you don't want anyone to know that you're receiving orthodontic care.
You can read books and information online as well as some of the short clips of details that include "Invisalign 101: Answers to Common Questions" so that you understand what to expect before you begin your journey to straight teeth. Keep in mind that Invisalign treatments are a process that can last for a few months or a year or two depending on the condition of your teeth. When you meet with the orthodontist, you'll discuss the reasons for treatment and how Invisalign can help.
What Are The Benefits?
One of the benefits of Invisalign treatment is that you can't tell that the trays are in your mouth unless you look closely in a mirror or feel the trays in your mouth. Since it will be difficult for you to see the trays, it will also be difficult for others to see them as well. You can remove the trays at any time so that you can eat the foods that you want and brush your teeth. This is unlike the restricted diet of what you eat with traditional braces. However, you should keep the trays in your mouth as long as possible during the day so that they can straighten your teeth.
According to the dentists at New York Total Dental Invisalign offers one more important benefit- better oral health. Because you can actually take the aligner trays out to brush your teeth, you won't have the trouble that people with metal places experience in getting all the debris off your teeth. With metal braces, flossing and cleaning is a much more difficult process and many people are left with staining on their teeth when the braces come off.
What Is The Process Of Straightening?
You will go through a few different trays during the Invisalign process. The orthodontist will instruct you as to when you need to use a different tray depending on how your teeth shift. The trays that are used will gently shift your teeth over time so that the end result is straight and beautiful teeth. Computers are often used to plan your treatment before you get the trays. This will give you an idea as to how your mouth might look when you're done with the process. Each set of trays will only move a few teeth at a time instead of moving all of your teeth at once.
What Is The Length Of Treatment?
There is no set time as to how long you will have the aligners. Each person is different, which means that the length of time could be much shorter compared to that of someone who has several issues with their teeth that need to be corrected.
When Are Aligners Worn?
For the maximum benefit of Invisalign treatment, you should plan to keep your aligners in your mouth for about 22 hours a day. You can sleep in them, but you can take them out for meals and when you need to brush your teeth.
How Does Invisalign Impact Speech And Appearance?
You might notice a slight change in how you talk when you begin wearing a different tray, but this usually goes away as you get adjusted to wearing the aligners. Since the aligners are thin and clear, they usually won't impact how your mouth looks to yourself or other people.