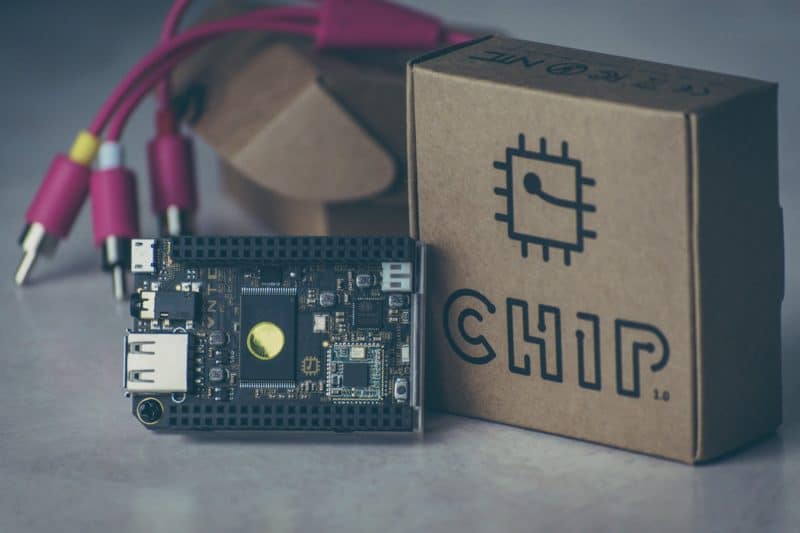 During the last ten years, some major advances have been made in technology that are not only changing the way we interact with devices, they're shaping our relationships with other people in the process.
It's hard to think of an area of life or industry that hasn't been impacted by the changes in technology since 2010. While the decade seems to have flown by, looking back we live in a completely different world to the one we said goodbye to on 31st December 2009.
Now, as we progress into a brand new decade, it's clear that the era of digital and technological innovation is in full swing. Here's a look back at some of the technology trends that have truly defined the past decade.
Mobile
At the start of the decade mobile phones were already pretty well advanced, so much so that smartphones were vastly outselling the more classic models. However, during the previous decade, smartphones were prevented from being the truly powerful mini computers that they are now due to low mobile internet speeds. Just ten years ago, if you really wanted to make the most out of your shiny new touchscreen smartphone, you needed to hook it up to a WiFi connection.
But then HTC launched the Thunderbolt in 2011, the first mass market LTE phone. Although Sprint had tried to harness 4G capabilities a year earlier with the HTC Evo 4G, it actually used the significantly slower WiMax technology. The Thunderbolt was a revolution, loading pages, downloading content, playing videos just like a computer. The success of 4G subsequently went on to facilitate all manner of mobile developments, from mobile streaming and gaming to real time apps (Uber, Tinder etc) and hotspot tethering.
Gaming
Over the last decade, gaming emerged as a serious contender to the more traditional forms of entertainment (movies, television etc.). In fact, today more people in America prefer to stream and play games than they do television programmes. Within the gaming industry itself there are areas that have clearly dominated in terms of market growth and innovation: eSports games like League of Legends and Fortnite, iGaming and its associated platforms like SkyVegas or Ubisoft, and the now ubiquitous mobile gaming sector.
In a few short years, and thanks to the developments made in the mobile industry, we've gone from playing poor copies of desktop games on our phones to interacting with fellow gamers on the other side of the world in multiplayer role-playing epics. The exponential rise in popularity of online multiplayer battle games, like the aforementioned LoL, has created a brand new industry – eSports – and turned playing games into a globally respected profession. Gaming experiences are now rich and immersive, catering to every type of player with genres ranging from hypercasual to real money. Consequently, the gaming industry itself is now worth over $130 billion and is expected to reach as much as $300 billion by the year 2025.
Artificial Intelligence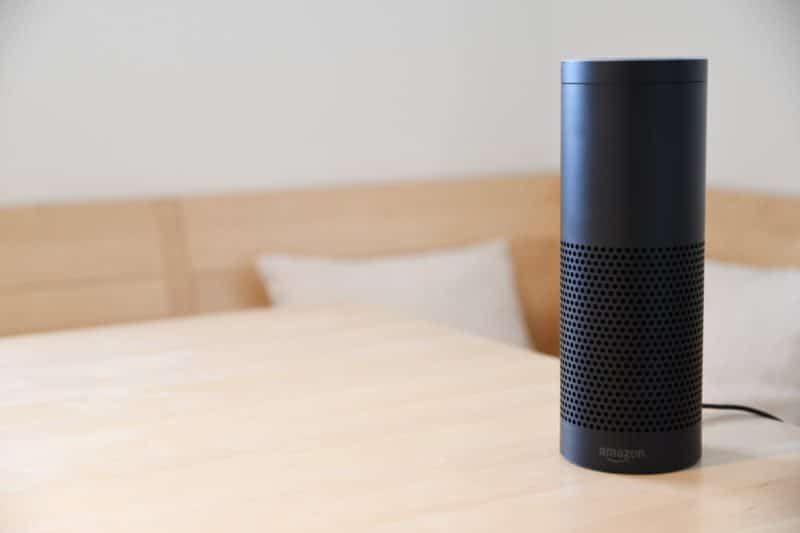 AI developments certainly weren't brand new when we first started the decade, but who would've expected artificial intelligence in the home back in 2010? It started with what seemed like a novelty item: an over-priced tubular Bluetooth speaker that could obey a few voice commands. But then the device started to improve, becoming much more ergonomic and affordable. Developers expanded its capabilities, allowing users to set timers, play their favourite tunes, ask questions and get updates on news, sports and weather.
Amazon's Alexa soon became a cultural phenomenon, leaving Google and Apple behind in its wake. And while the concept does seem rooted in Charlie Brooker's Black Mirror, 2019's "smarthomes" are now filled with AI devices and innovations, all connected to each other via The Internet of Things.
Self-driving cars
Tesla, Inc. may be positioned as a car company, but it's always been more of a tech company. This was the company that took all-electric vehicles from being a concept to a reality, selling more than any of the world's other vehicle manufacturers in the process. It was only natural, then, that the brainchild of Elon Musk would be the company to take vehicles well and truly into the 21stc century.
In 2015, Tesla unveiled the self-driving Model S, featuring a $2,500 "Autopilot" upgrade. It wasn't just that Tesla had finally figured out the innovation needed to achieve this, the upgrade itself was downloaded by the cars themselves via what was undoubtedly the biggest in-app purchase in history. Sure, driverless cars have all manner of safety and accessibility concerns that we're only beginning to figure out now, but as far as setting the trend goes Tesla achieved this and more.