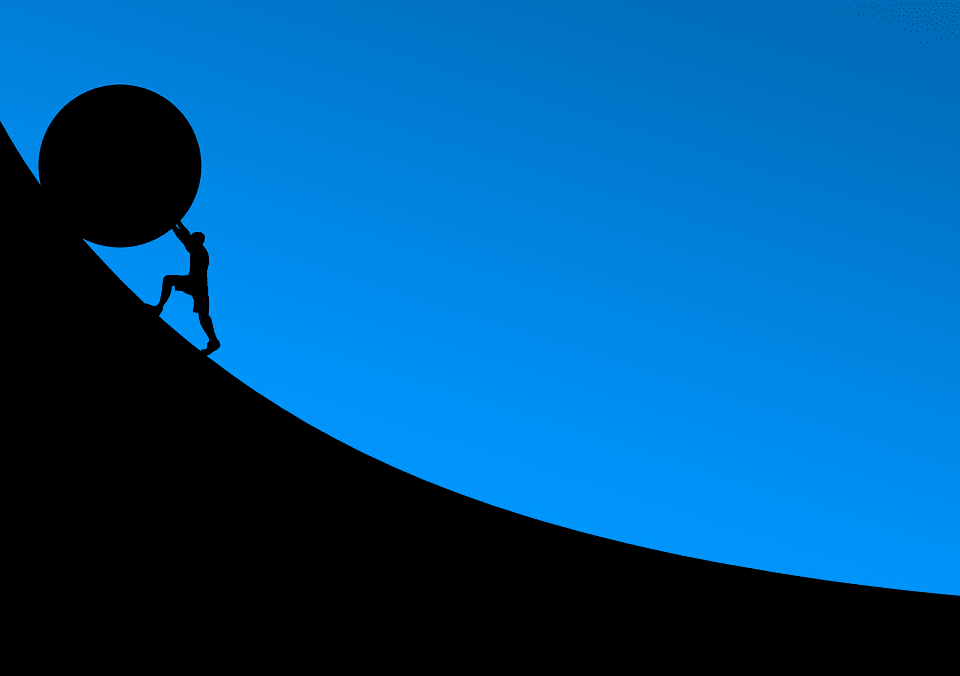 "Nothing in the world can take the place of Persistence…Talent will not…Genius will not…Education will not. Persistence and determination alone are omnipotent" – Calvin Coolidge
Those are powerful and inspirational words for sure, but when you're face to face with an adversary or achieving your ambition seems light years away, it can be easy to take them at face value. However, those are the times to remember that perseverance and persistence are what sets apart those who live their dreams and those who don't. Once you're charting for something, whether that's a specific career or a personal goal like owning a private island in the Bahamas, it's the enduring power of persistence that will ultimately mean you'll achieve that goal, even if you have to change routes now and again to get there.
With the odds stacked against you, it's easy to feel alone and as if you're the only one struggling to achieve your ambitions. But in those moments, it can be helpful to remember that so many people, even those who seem to have perfect careers, have at some stage had to struggle on and persevere.
Barcelona's New Champion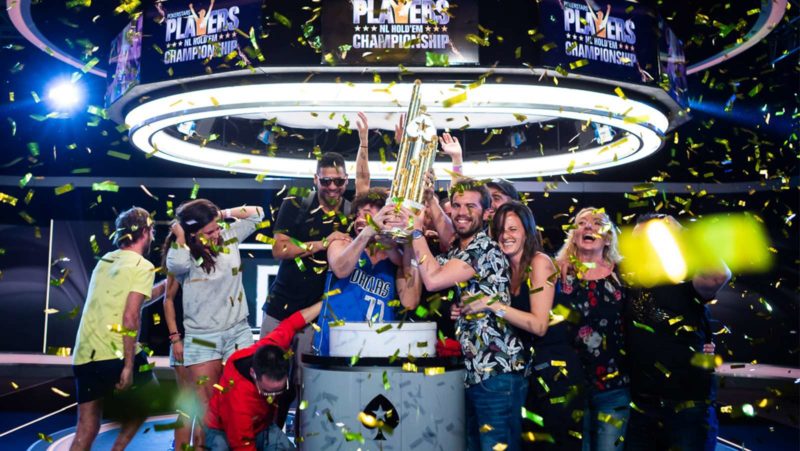 Image Credit: Neil Stoddart © Rational Intellectual Holdings Ltd
Unless you're a fan of professional-level poker, you probably don't know the name Ramón Colillas. Earlier this year, Colillas became the PSPC Champion, earning $5 million in the process. However, his career path toward championship poker has been anything but straightforward. The Barcelona native was once a promising footballer, but an injury devastated his dreams and cut short his ambitions. Although his brain was cut out for a career as an engineer, in Colillas' heart, he knew he was a competitor — though it wasn't clear which arena he was to compete. Retraining as a personal trainer, Colillas also started playing poker games more and more since it was an activity that satisfied both his heart and his brain.
Unlike other poker champions who seemed to have shot to great heights the moment they started to play, Colillas spent over a decade working as a personal trainer and playing games as a hobby. That was until one moment, in 2018, when dogged determination and perseverance earned him a Platinum Pass to the PokerStars Players Championship held at the Bahamas last month. It may sound glamorous but earning a Platinum Pass was anything but that: Colillas spent months playing low buy-in games across the country, from Alicante to Madrid, to top the Spanish leaderboard and thanks to the power of persistence, he remained focused on that goal of being the best in the world.
The Story of a Girl from County Down
Looking at the elegant, supple movements of Royal Ballet First Soloist Melissa Hamilton, you'd probably think she was born dancing ballet. But this remarkable dancer almost never had a career in the art form at all since she didn't start training for one until the age of 16 (which is almost an OAP in dance years!). Spending her childhood in Country Down, Northern Ireland, Hamilton was like any other young girl who loved to dance — taking a class once a week as a hobby but nothing more than that. After attending a summer course in Scotland, she realized she had the potential to go all the way and make it into a professional company, but her lack of vocational training meant that would be nigh impossible.
Applying to the top dance schools in the U.K., she wasn't deterred by the rejection letters she received and kept on submitting applications until Elmhurst Ballet School in Birmingham offered her a scholarship. But her troubles didn't end there. Two years into her training, she received the news that she'd never be good enough to dance for a professional ballet company, and the one teacher who believed in her, the former Bolshoi ballet soloist Masha Mukhamedov, was due to move to Athens with her husband, Irek. Knowing it would be her last chance to train for the career she was determined to achieve, Hamilton followed and for six days a week, over 10 hard months, she trained one on one with Mukhamedov. Persevering with her goal, it finally paid off in 2007 when she entered the prestigious Youth America Grand Prix ballet competition and won, bringing her to the attention of the world's leading ballet companies. As she quite rightly says when looking back, "everything…had been so unexpected, but if you want something badly enough, you'll go to great lengths to make it happen."
The Greatest Swimmer the World Has Ever Known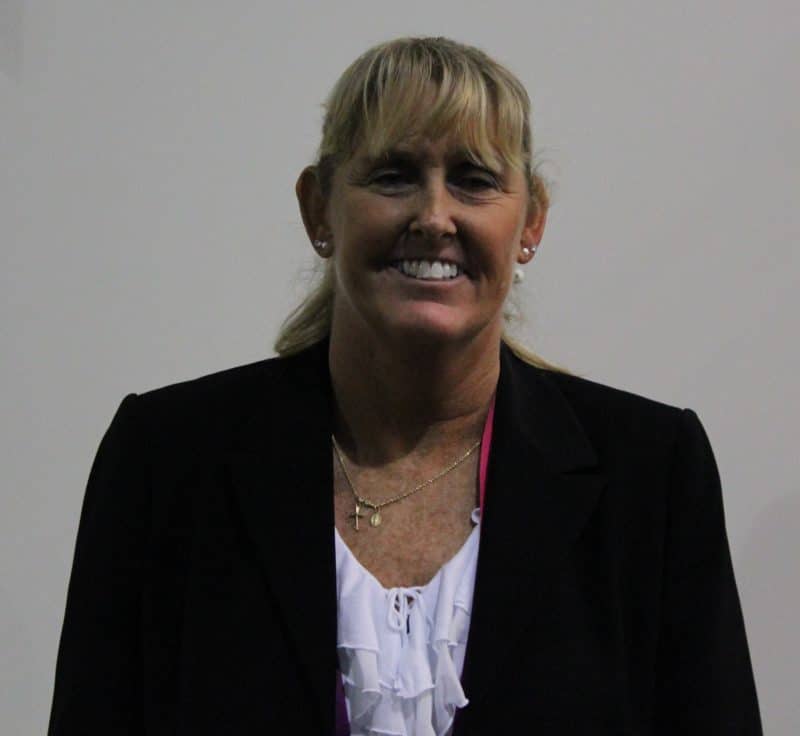 Photo by Lara Hale / CC BY-SA 3.0
Winning a total of 55 Olympic medals is a remarkable feat for any athlete, but it becomes even more remarkable when that athlete is blind from birth. Trischa Zorn is the most successful Paralympian of all time, but she wouldn't be where she is today if she hadn't persisted against all the (considerable) odds. Zorn began her swimming training at the age of 10 in Southern California, alongside sighted swimmers. Her coach didn't cut her any slack when it came to training, the promising young athlete, and in six years, Zorn made her Paralympic debut. And what a debut it was! She swept through the 1980 Paralympic Games in Arnhem, winning a total of seven gold medals and setting three brand-new world records, all while she was still in high school.
For 12 years, she exclusively won gold medals at Paralympic Games — yet another unprecedented achievement — and when she retired in 2004, Zorn's medal haul consisted of five bronzes, nine silvers and an incredible 41 gold medals. During her induction into the Paralympic Hall of Fame at the 2012 Summer Olympic ceremony in London, Zorn spoke passionately about being an advocate for disabled athletes, and her inspirational words apply to everyone, athlete or not: "whatever you set your mind to, you can do."