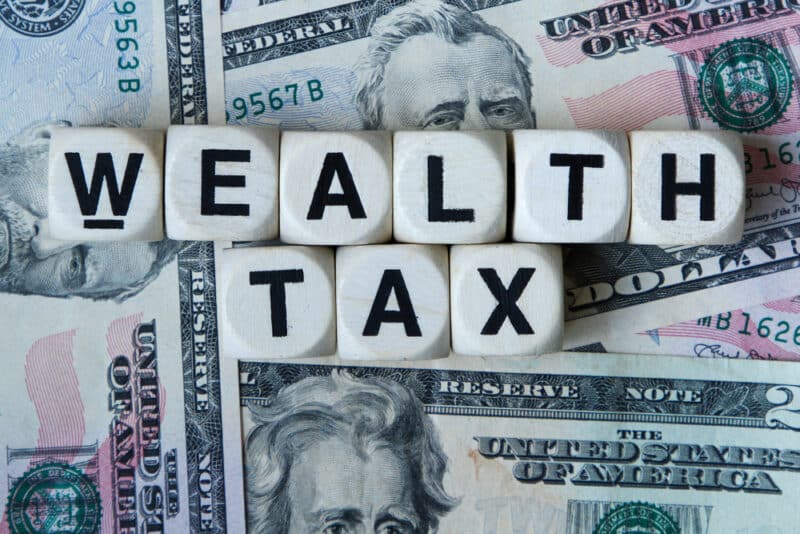 Spanish politicians just introduced a draft law for a new wealth tax. They say it's a temporary tax, but we all know what a lie that is, considering the previous wealth tax system was also supposed to be temporary when introduced in 2008, and it exists to this day.
This is just another pig-headed populist move to appease the ignorant masses who believe that robbing Peter to pay Paul is a sustainable and good way to achieve prosperity.
What will happen is that more and more entrepreneurs and high net worth people will move to other countries, perhaps neighboring Portugal which treats them much better. Others will just implement structures that eliminate their wealth tax liability. Wealth taxes have been abolished the world over, precisely because they are unjust and don't even achieve their purported aims of helping grow the government coffers during tough times.
How Will it Work?
Net wealth will be taxed from 3.7 million, throughout all Spanish regions (including Madrid and Andalusia which had previously discounted all wealth tax for their residents), the rates are tiered and go up to 3.5%. The valuation rules are the same as those of the current Wealth Tax, with the possibility to apply the family business exemption and the Income Tax/Wealth Tax limits of 20/60. Both rules are a relief for many. For those under Beckham regime, the tax calculation remains similarly unchanged (based on Spanish assets only). Otherwise the wealth tax is based on worldwide assets unless the double taxation treaty in place between the two countries implies any exceptions.
If the law is approved before the end of the year, it will apply in 2022 (payable in 2023). As mentioned, they say it is temporary for 2 years, 2022 and 2023, but with the possibility of extension.
For tax residents in Catalunya, it will only impact those with assets above 10 million euro, as that will trigger the 3.5% rate versus the 2.75% applied in Catalunya. This is due to the current wealth tax implemented by autonomous regions being fully deductible in the new state wealth tax.
I expect that the new wealth tax regime will be challenged in the courts by Madrid and Andalucia, who have worked hard over the past years to promote freedom and friendliness towards entrepreneurs. They had abolished wealth tax in their regions, and the new wealth tax system is mostly a reaction to that fact.
A change in government whereby the socialists are no longer in charge is the only real possibility of removing the wealth tax once and for all and put an end to this stupidity.