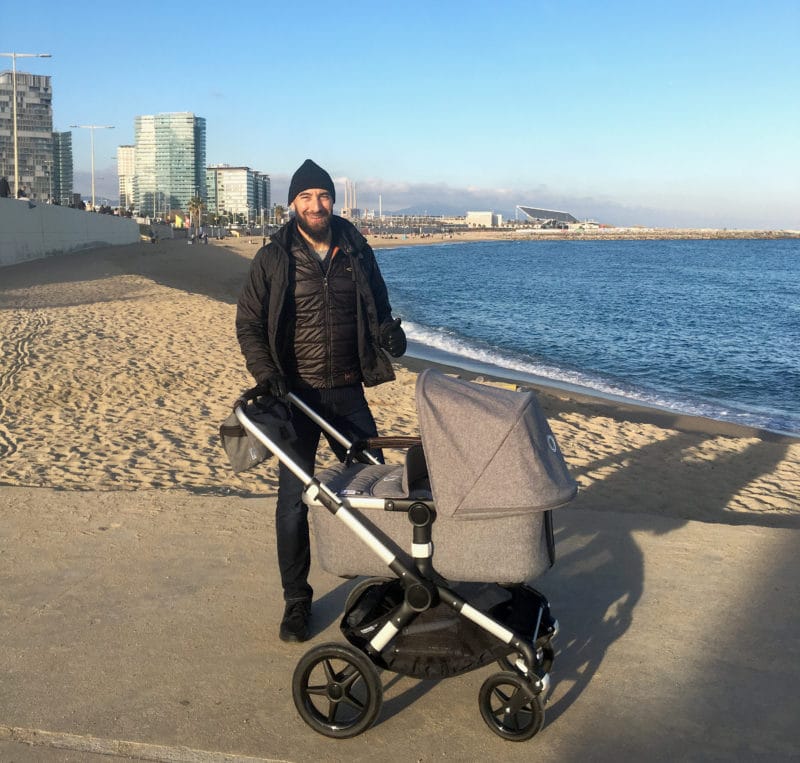 Having become a dad in December last year, I'm now spending lots of time with my son and experiencing the joys of him reaching the many milestones babies reach in their first year of life.
When I'm not with him, you'll find me writing articles on my blog, reading, training or meeting people one-on-one. It's one of my goals this year to engage in many deep one-on-one conversations in person here in Barcelona. If you'd love to sit down for a coffee, do get in touch.
In the next few months, I will also be visiting Toronto and Berlin for Collision and WordCamp respectively.
Learning Projects
World history
Russian, German and Catalan
Updated April 24th, 2019, from Barcelona, Spain.