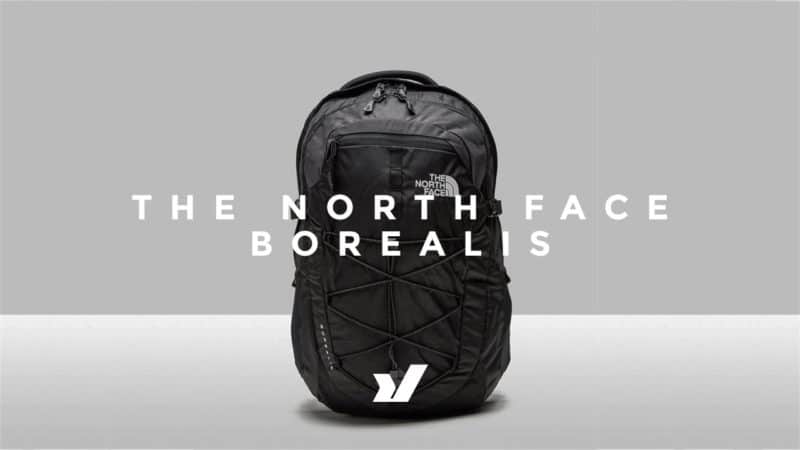 One of the things I did this year was to buy a decent multipurpose backpack (The North Face Borealis) that I keep packed and ready to go.
This is one of the productivity hacks for this year. Instead of having to fumble around for stuff everytime I need to travel or leave the house to make sure I have everything I need, I just keep my bag stocked and ready. This applies to my travel cosmetic bag too. It means I have to own two copies of certain items, but it saves a ton of time and worry.
My Backpack
Macbook 12 inch – still my favorite for travels and coffee shop work sessions
Macbook power supply and chord
iPad Pro 12.9″
Two pens (one multicolor)
Small notebook
USB pen drive with attached USB-C adaptor
Hand cream (Cicaplast or L'Occitane)
Pair of lenses
Packet of tissues
W5 wipes for glasses
Hand sanitizer
QCY wireless earbuds (I own several pairs of these as they are quite cheap, and just leave a pair of each in different places for convenience)
Rode microphones (in case I want to interview someone)
Round band aids (in case I have any sores while walking; sometimes one of my toes gets a bit bruised during padel matches)
I experimented with using the iPad Pro as my only device when going out, but I found it hard to get used to working on iOS. It's doable especially for simple writing activities, and it feels more powerful than my Macbook, however, I just never felt 100% comfortable.
The new magic keyboard that Apple released this year feels really good, and the addition of the trackpad really gets it close to a laptop experience. In addition, you get a really nice camera, which is great for video calls, although I don't like the weird angle that much. I tried out the keyboard for a week and felt good with it, and I especially like the fact that the base of the device is always cool, perfect for working on your lap during summer months. In the end, though, I returned it as I prefer the Macbook. I just wish the Macbook was more powerful and had more screen space. That would probably put me in Macbook Air territory, but the Air is not as handy and lightweight as the Macbook, even though the difference is small.
The great thing about working with the Macbook and the iPad is that I can easily have a dual monitor setup even when working in cafes or coworking spaces. That makes it excellent for productivity as I like working with dual monitor setups. All I need is a cable and the new Sidecar functionality on MacOS Catalina. Alternatively, there is the Duet app which works very well for me too.