Here are the best car rental and car sharing websites that I've come across in Spain. Some of them offer ridesharing too, which is a good alternative to traveling by bus, train or airplane.

With Amovens you can share rides with other people, rent cars from other individuals, or also put up your car for rent. The latter option will enable you to possibly pay off your car loan by renting out your car when  you're not using it yourself.

Socialcar is a ridesharing platform that also provides a buy-and-sell platform. They also offer motorhome rentals. Another cool thing they offer is to just leave your car in their car park and have them manage all the bookings and rentals for you. This is ideal if you use your car very infrequently or if you will be abroad for an extended period.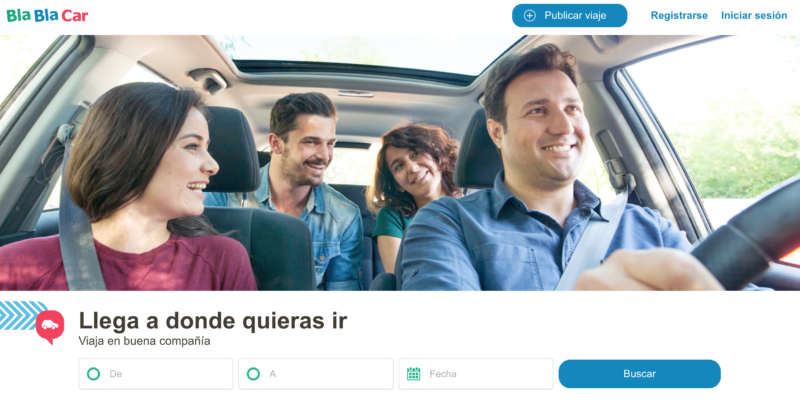 Blablacar is a great way to travel cheaply around Spain by sharing rides with other drivers. As a passenger, you benefit from paying lower fares, and as a driver, you can make money by taking on board passengers.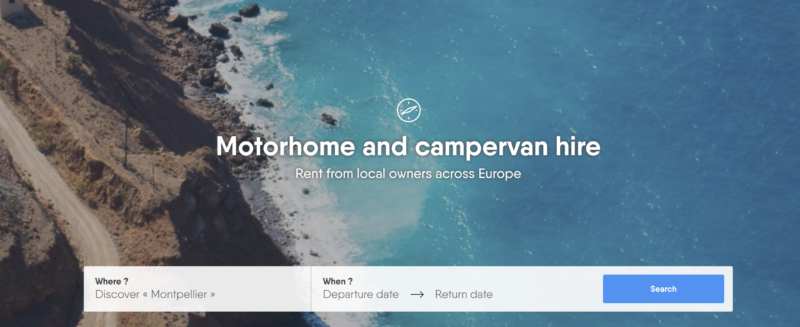 Yescapa is available in several countries and is a great platform if you want to hire motorhomes and campervans from other people.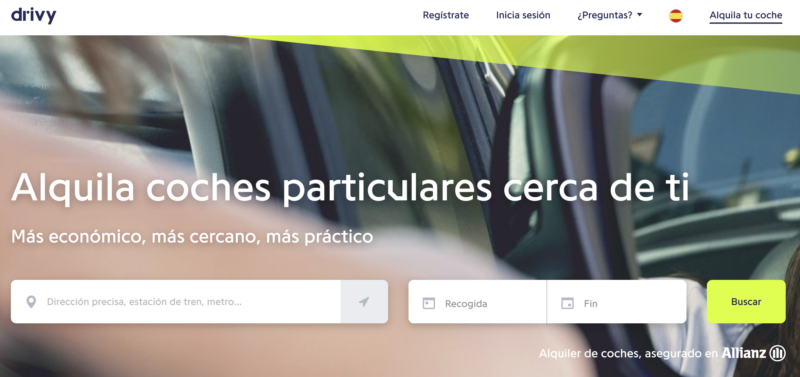 Drivy is another platform for renting cars from other people, without having to use a car rental company. This will give you a wider choice of cars and better prices.