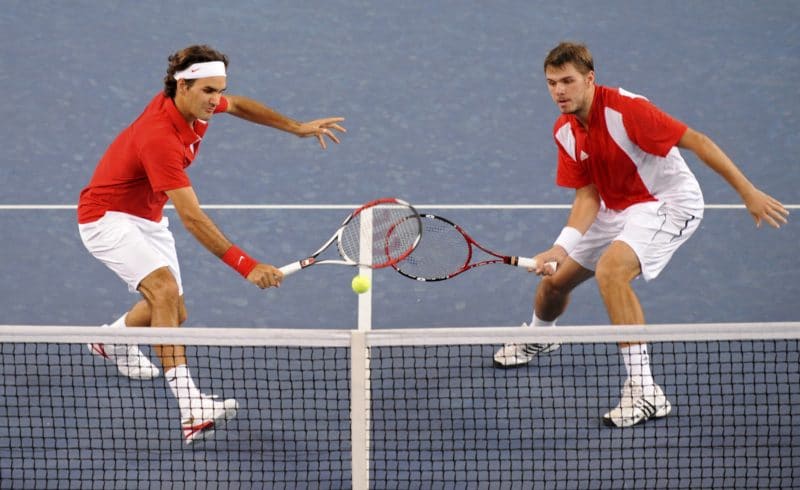 Timothy Gallway spoke about the inner game of tennis in his two books on tennis psychology several decades ago, although all the principles remain true to this day.
He observed that we think of ourselves as one person, but when playing tennis or padel (and certainly in other areas of life) there really are two selves in play; self 1 and self 2.
Self 1 constantly tells the other part what to do. It seems to know everything there is about tennis – how to bend the knees, watch the ball, follow through and so on. And then there is the other part, Self 2, who is a silent doer.
And yet, the Self 1 doesn't trust Self 2 much and even takes things in its own hands and starts moving the body, tightening all sorts of muscles and makes the arm go where it thinks it should go. Since all the fluidity and timing is gone by now, the arm usually mishits the shot and Self 1 gets one more chance to degrade Self 2.