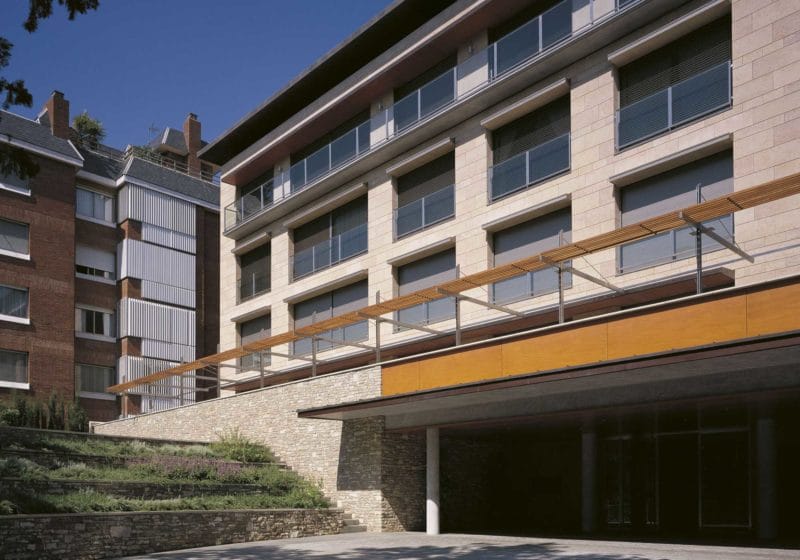 Let's have a look at some general trends in the real estate market in Barcelona for 2018. This market is very much influenced by foreign investors, so there tends to be more activity and somewhat different prices than surrounding areas that are not much in demand by foreigners.
Rental prices have already reached the top or are already at a level where the potential growth is very low. The prices are far away from the prices of large European cities, but their limit is closely related to salaries (much lower in Barcelona) and these have a limited growth for now.
We still have the problem with Energy Efficiency Certificates not being provided by the owners or showing "in process" perpetually. There needs to be better enforcement from the authorities on this.
While rentals have generally stabilized, the sales market is very active with the highest volume in the last 5 years.
The fastest selling properties tend to be priced in the €400,000 range.
Interestingly, in nearby Sant Cugat, there is a strong demand for plots for family housing construction. In this case, buyers build their own house instead of reform an existing one. In this case, the location of the plot is a key factor.
Another interesting point is that new properties are selling at 26% above the prices of second-hand properties. In many cases the developers are overpromising on the returns that investors will get when they purchase these new properties, so one should be very careful when buying new properties. We've also seen on plan properties being sold in various phases, with the first phase being more or less the real market price, and subsequent phases being arbitrarily higher, mostly to show that the development is already appreciating and is hence a great investment.
Also interesting is the fact that a substantial number of properties sold this year were bought on a cash basis without the need for financing, indicating that they were buyers with a significant level of savings.
The most popular buyer profile is that coming from rental, around 40 years old and mostly local.