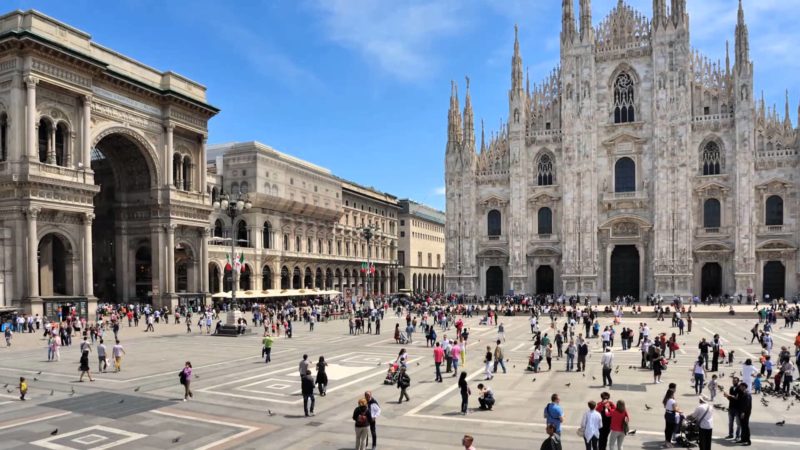 I've recently started investing in Italian property through property crowdfunding platforms, and the reasons are the following:
5.1% more residential properties sold than 2016 (5 years growth in a row).
Transactions value reached 11.2B€, which is higher than pre-crisis results (10.8B€ in 2007).
15% more Italians say that they want to buy a residential property.
The commercial market increased 4.2% in terms of value, compared to 2016.
International investors have gathered over 5,8 billion euros in real-estate investment in the country; which is almost 60% more than the same period the previous year.
Clearly, Italy is past the economic crisis, at least in terms of the property market. As always happens in such recovery and initial growth periods, the main cities are the hottest ones. If it's your first time investing in Italy, I would suggest sticking with Milan.
Milan has a strong demographic growth (hence the need for more housing), a strong employment rate compared to the rest of the country, and an average workforce salary of 34,000€ per year.
Perhaps, more importantly, is the interest generated from foreign buyers and investors. We all know that Chinese and Russians have high net worth buyers that are fast acquiring European properties, and they are looking for quality properties in prestigious cities. Milan certainly fits the bill since it's the capital of Italian fashion and is also one of the five shopping capitals of the world.