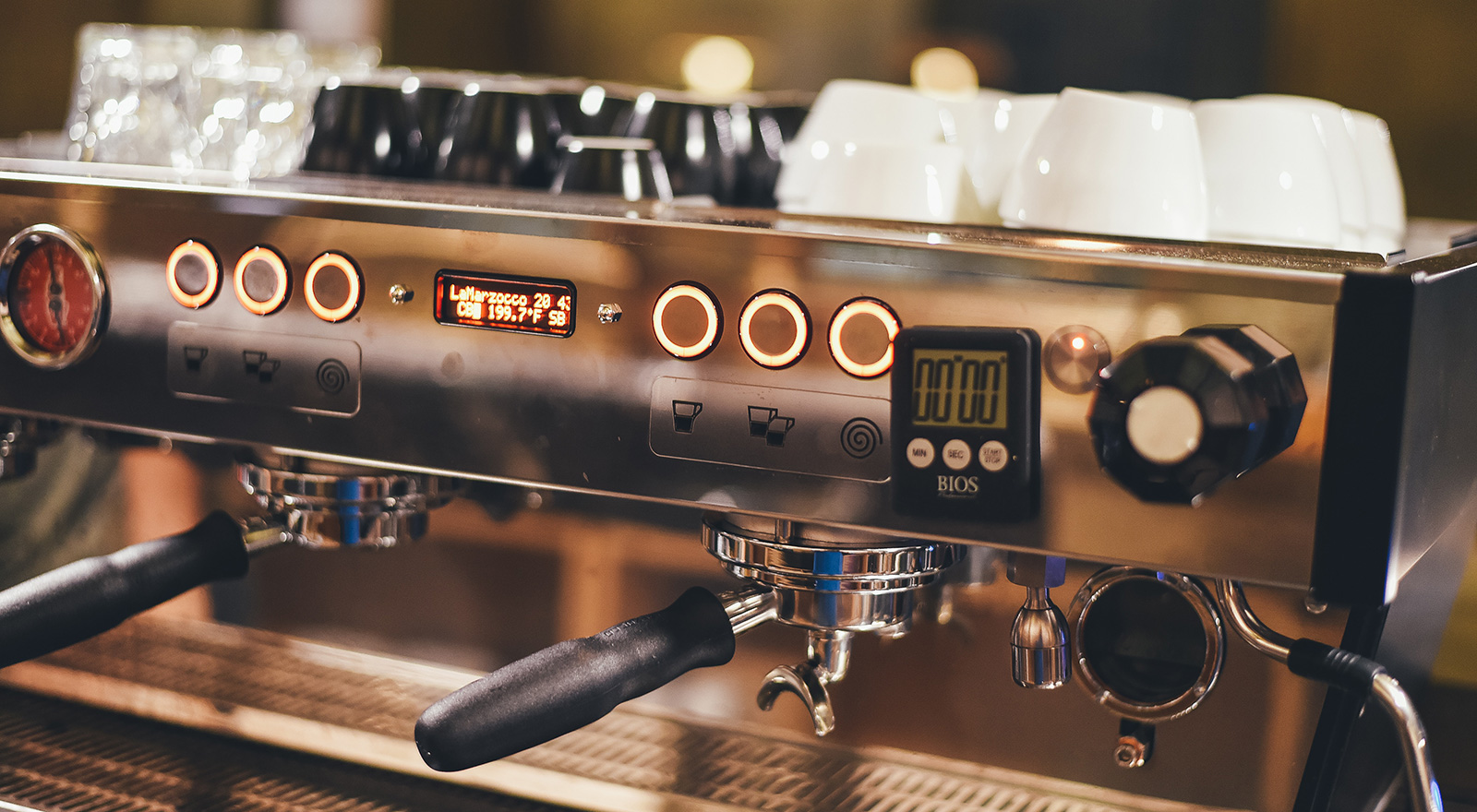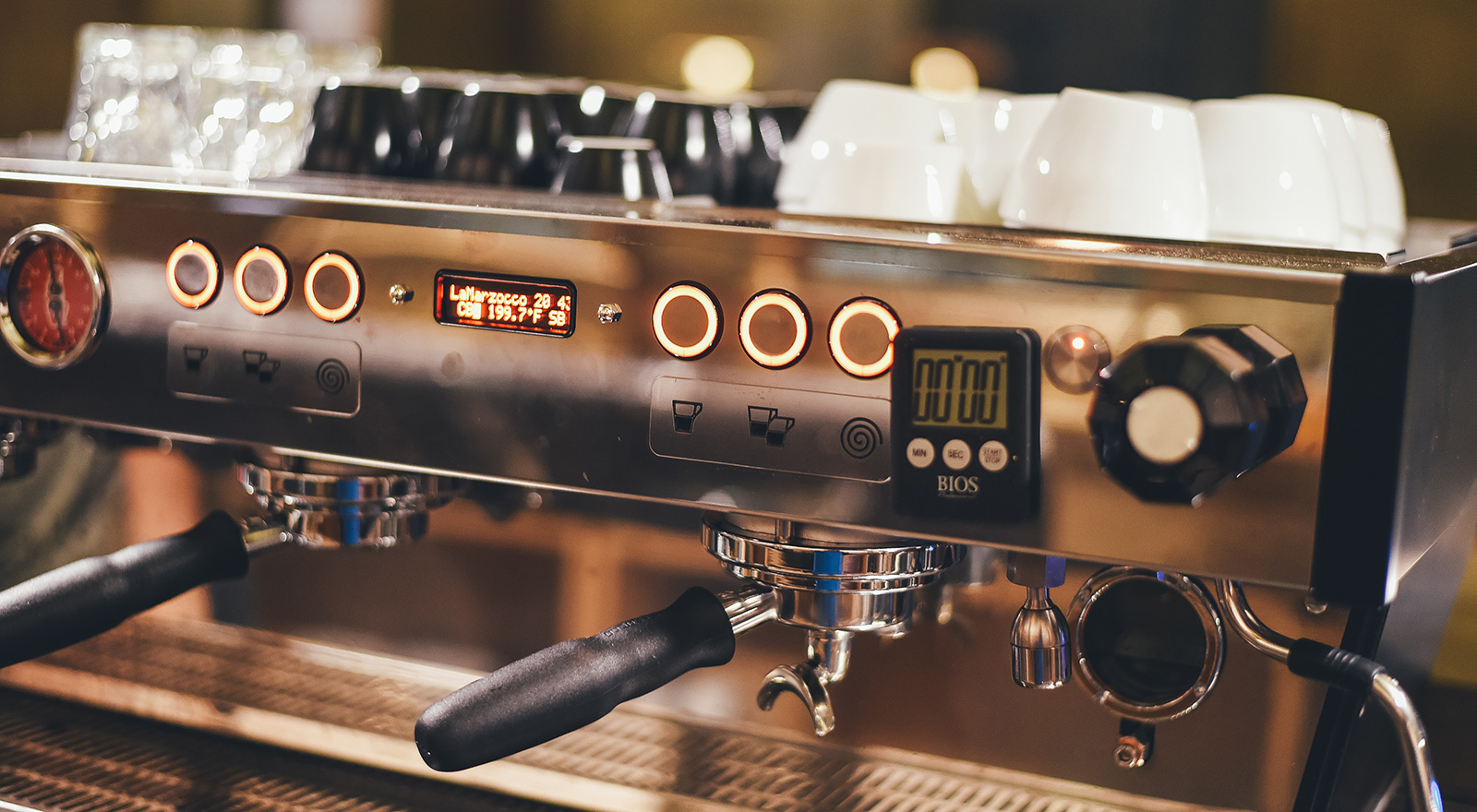 I love working from coffee shops or just stopping by for a chat with my wife whenever we need a break from work.
Here are some of my favorite coffee shops in Barcelona. Some of these are not really good to work from, but they do have great coffee. My main criteria for this list is how good the coffee is.
Buying Coffee Beans
If you want to buy coffee beans so you can make your own blend of amazing coffee at home, here are my recommendations for local coffee roasters:
Coffee Subscriptions
If you know any other great coffee places that I should try, please leave a comment.