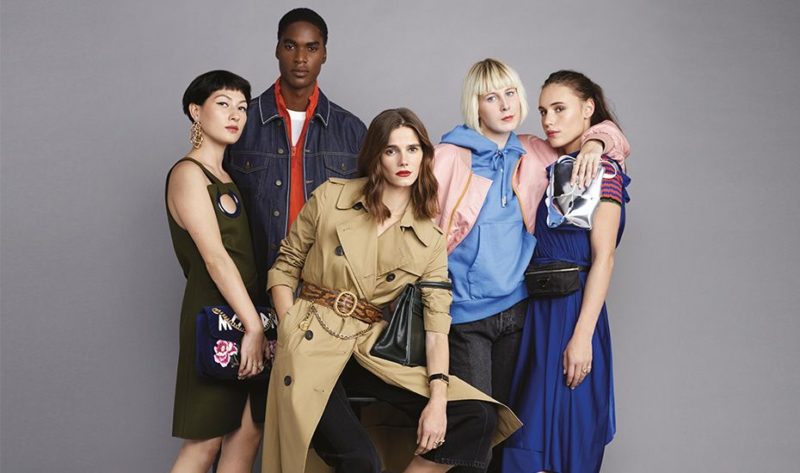 If you're looking into buying expensive fashion items as an investment or simply as a hobby, one way of lowering the barrier to entry is to find the items on a used goods website.
There are two main leaders in the used luxury fashion items space in Europe:
Whenever possible, I buy the best products available on the market, which are normally the most expensive. The reasoning behind that is that you get to actually enjoy an amazing product, plus you know that there is the possibility to resell it at a good price. The latter point is important to me as an investor.
A lot of people just look at the price tags of some luxury designer bags, for example, and can't believe how any person would buy them. The truth, however, is that some of those same bags can actually increase in price over time, making them a great investment. Handbags are in fact one of the most popular classes of alternative investments worldwide. The same goes for vintage cars and certain prestigious sports cars, for example.
I also strongly believe that surrounding myself with elite people and products significantly helps me raise my own game. Surrounding yourself with amazing quality is a perfect complement to having a growth mindset.
With mass-market items, on the other hand, the possibility to resell simply does not exist for most products. If there is the possibility to resell, it will surely be at a distinctively lower price, meaning you lose a lot of the original money you paid for the item.
I'll be experimenting with both of these websites and will expand on this article based on my experiences. In the meantime, if you have your own experience to share or have other suggestions please leave a comment below.