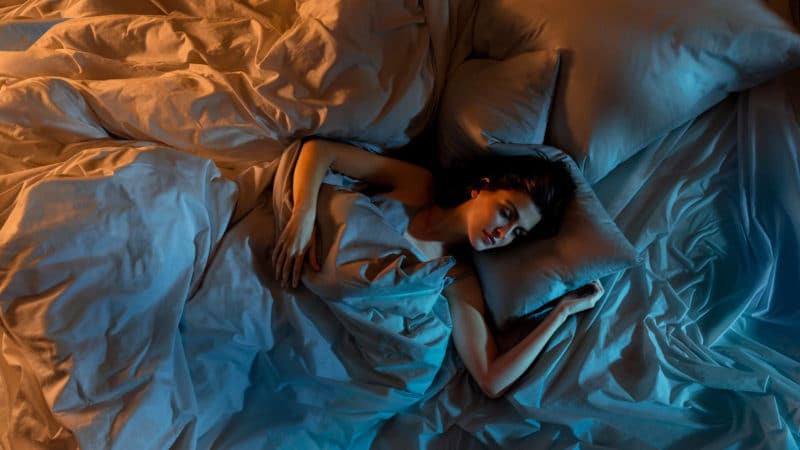 Here are a few notes I made while researching the purchase of a mattress in Spain. The mattress industry is aimed at confusing customers with excess supply, pushy sales tactics and high prices, so you have to be careful.
Do not consider any company that offers a trial period of less than 100 days. For example, Dormity only offers a 30 day trial period.
Beware of scammy offers. Dormity tends to have their mattresses always marked down by a huge percentage, in the ranges of 50-80% off. That is purely ridiculous, it's very obvious that the price of a mattress is not €2,791 but €658 in the first place; there is no need to try to induce a sense of urgency in the customer just because you label the mattress with a huge discount. There are lots of gimmicks in the mattress industry, unfortunately.
Go to the shops and talk to the representatives, you'll easily get an idea which are the good brands. If they just talk about the technical and complex details of the mattresses without talking about you and your needs, just walk away. The representative needs to be 100% focused on you and how you will use your mattress. He should ask you to lie down on various mattresses and check your spine's alignment as well as discuss other factors such as your preferred sleeping positions and any injuries or problems you have at the moment.
As a guide range the best mattresses cost between 700 and 1000 euros.
If you're unsure about what size of mattress to buy, check this link and this one.
For more information about the mattress industry read this and this.
The best brands I found: