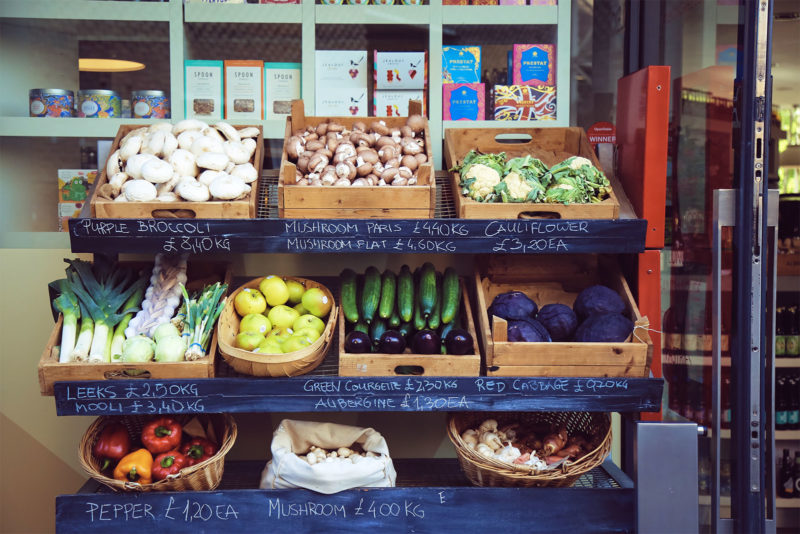 In Spain, you have many options for buying food, but as you can imagine, there are significant differences between the options. Let's have a look at these sources.
First up, you have the traditional supermarkets. The Spanish market is dominated by a few big supermarket chains:
Mercadona
Dia
Carrefour
The closest version to an organic food store chain in Spain is Veritas, which is a very limited version of Whole Foods in the USA.
You then have the local markets. You'll find several within the cities and usually bigger ones outside the city.
The cheapest prices are to be found at the supermarkets or local markets outside of the cities. You'll have to drive to these markets typically as they are not so easily accessible by public transport.
Another option is neighbor cooperatives as they are called. Basically, a number of neighbors will group up and order products directly from the suppliers. These suppliers will then come once a week and deliver the products to one point after which they are distributed amongst the neighbor community.
I've found the prices in the markets found within the city to be significantly higher than those in the supermarkets, even though the produce is sometimes identical (for example imported bananas of the same brand). On the other hand, I prefer buying fish and meat from the local market or meat/fish shop rather than from the supermarkets.
Some good organic stores I've found:
You need to be very careful about the marketing companies use. Here's something I recently discovered about eggs, for example. Here in Spain eggs are marked within a range of 0-3, with 0 being the most organic type of eggs, and 3 being the least.
Now consider this package of eggs: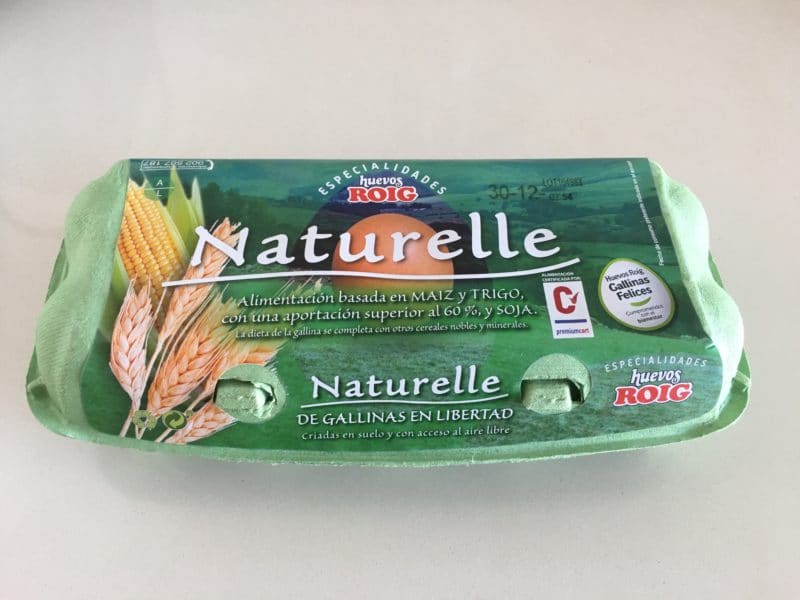 What would you think about these eggs, that they are the most perfectly organic eggs right?
Turns out that when I opened the package the eggs themselves are marked with the code number 2, which means that they are from hens that have been brought up in warehouses and have never actually been outside. That's a very far cry from what the package implies and even specifically says. I'm not sure how manufacturers are allowed to get away by this false advertising, but it sure goes to prove how careful we need to be when making our food purchases.
I'm still learning about how to find the best sources for healthy and organic produce, so if you have any insight I'd love to hear from you.