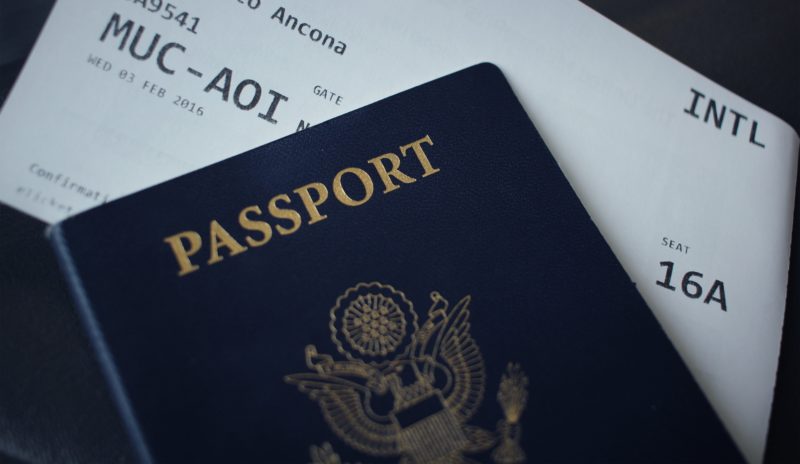 Spain is the second-biggest tourist destination in the world after France, with 83.7 million international visitors in 2019. What's more, tourism is Spain's third-largest national industry after industry and banking, contributing some 10-11% to the country's GDP (Gross Domestic Product), equivalent to roughly €128 billion a year. 
Given this, as you might expect, the Spanish government takes steps to facilitate international tourists' visits, to make it as easy as possible for foreign visitors to arrive and fatten the national coffers. For example, Spain's part of the Schengen Zone, the European Union's (EU) 26-state free travel area. So if you're from most other European countries, like France, Germany, Malta or (until the end of 2020 at least) the UK, you don't need any sort of visa authorisation to visit Spain.
Not surprisingly, given both the Schengen Area's Freedom of Movement rules and geographical proximity, the five most-common nationalities to visit Spain are the British, German, French, Italian and Dutch. Americans take up the sixth place, while Russians and Chinese occupy the eleventh and thirteenth spots respectively.