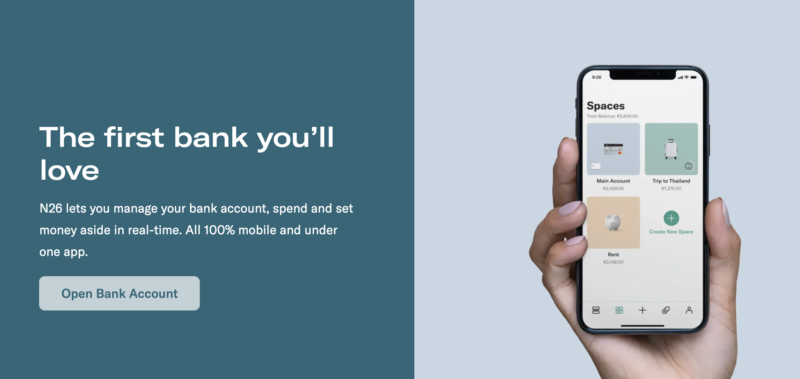 One area where investors tend to waste time and money is in deposits and withdrawals to P2P platforms.
If you use the right banks, you will be able to withdraw money and deposit it without any delays or costs
Many of my readers have reached out to ask how they can avoid fees that are charged to them by their banks when withdrawing or depositing money from P2P platforms, and I can offer you a good piece of advice on that front.
I have several digital bank accounts set up that help me avoid any fees and also enable me to do currency exchanges at the best rates.
I currently use the following digital banks:
I can recommend all three of them. They all give you a free debit card as well so you can use it for shopping or when traveling. They work just like your local bank account but will likely have a better user interface, the comfort of online support and no ridiculous fees.
All you need to do is go to any of the websites above (see which ones are available in your country for a start), then create a free account and do the necessary verification steps.
Once your account is ready to go, you can transfer money from your local bank account to your new online bank account.
When the money arrives, you can then transfer it to the P2P platform, for example, Mintos, and start investing. When the time comes that you need to withdraw your money, you do the opposite.
All the P2P platforms are familiar with N26, Revolut and TransferWise and know how to work with them, so you will have no problems at all. Moreover, the fees are very small or nil when using these online banks for transfers. Not to mention that you can also transfer money from one currency to another while saving a lot of money when compared to your local bank's rates.
Do you have any questions about using online banks with P2P platforms? Let me know in the comments section and I'll do my best to help you out.