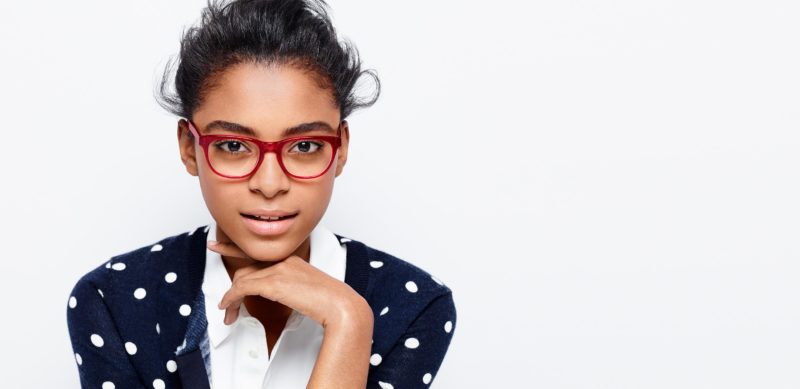 When you buy spectacles it's important to buy the right fit, style and color for your face. Most of the times when you visit shops the attendants won't really give you any assistance about the matter, and I really hate visiting spectacles shops in general.
All they do is stand behind you and make you uncomfortable, and at best they'll just say that all the pairs you try look good. Anyway, I figured out that the best way to shop for spectacles is online, so that's how I've been doing it for the past few years.
If you want to really learn how you should choose your spectacles, visit these two excellent guides by Toppology, a U.S.-based company that designs custom spectacles. Unfortunately I haven't been able to find anything similar in Europe.
The two shops I use are SmartBuyGlasses and Mister Spex. The latter is based in Spain and lets you order 4 pairs to try at home. All you need to do is return them within ten days and either choose one or just order another 4 to try out. Once you found the right pair, you can then order the custom lenses and they'll send you the final pair in a few days.