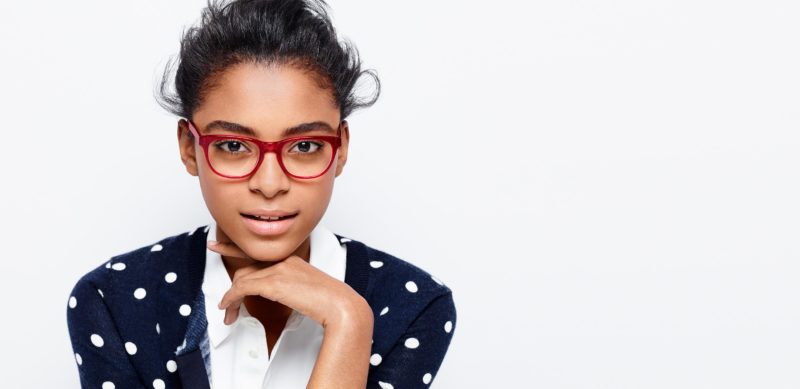 When you buy spectacles/glasses it's important to buy the right fit, style and color for your face. Most of the times when you visit shops the attendants won't really give you any assistance about the matter, and I really hate visiting spectacles shops in general.
All they do is stand behind you and make you uncomfortable, and at best they'll just say that all the pairs you try look good. Anyway, I figured out that the best way to shop for spectacles is online, so that's how I've been doing it for the past few years.
If you want to really learn how you should choose your spectacles, visit these two excellent guides by Toppology, a U.S.-based company that designs custom spectacles. Unfortunately I haven't been able to find anything similar in Europe.
Finding your perfect frames
Picking the perfect shade for your skin
The shops I use in Spain are SmartBuyGlasses, Blickers, Bluenty and Mister Spex. The latter lets you order 4 pairs to try at home. All you need to do is return them within ten days and either choose one or just order another 4 to try out. Once you found the right pair, you can then order the custom lenses and they'll send you the final pair in a few days.
It's important to choose the right lenses for your spectacles. I order Zeiss or Essilor, which are two leading brands.
Blue Light Coating
As a heavy computer device user, I had looked into whether blue light coatings are of any use. They can easily double the cost of a prescription lens however there is no evidence that they actually help. The best thing you can do to help your eye comfort is to stop using electronic devices 1-2 hours before going to bed or use software like Flux to reduce the harsh light from devices when you are preparing to sleep.
There is no evidence that blue light harms the retina. I have therefore not bothered with blue light coating.