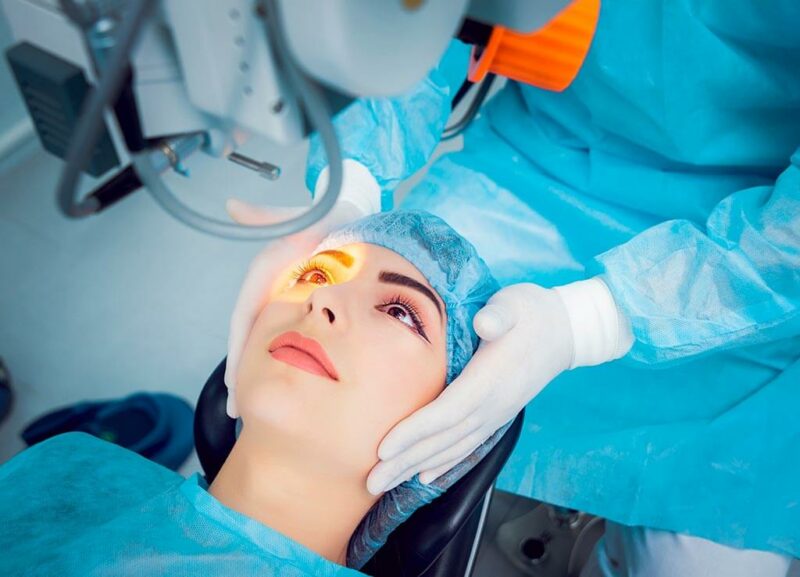 I'm currently doing some research on LASIK (Laser-Assisted In Situ Keratomileusis) surgeries, and this includes related procedures too.
I'd love to know from any readers who have done such surgeries, so please leave a comment below or contact me via email. I'd really appreciate your thoughts as I am considering having this procedure done myself.
The post serves as a handy place for me to record the research I've done so far.