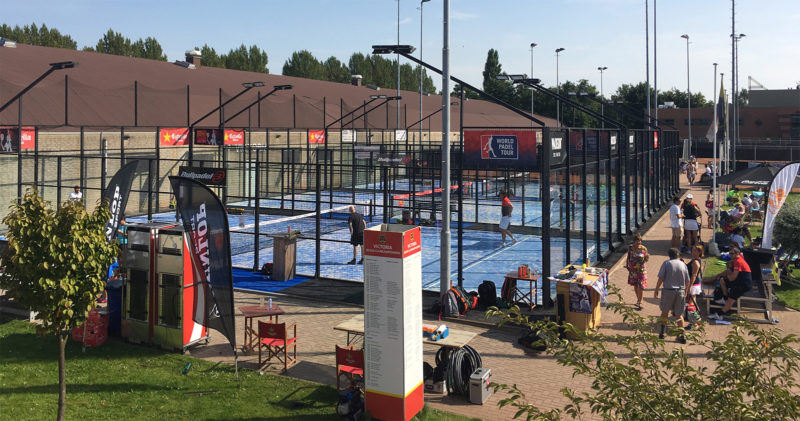 Padel and tennis players frequently ask me if there are any padel courts in Malta.
Good news! There are two different clubs/courts that are open now with more opening soon.
I have created a site for all padel players in Malta, you can subscribe there to be put in Whatsapp groups and join matches of your level.
Unfortunately, the sport has not yet been introduced in Malta, although I hope this will be rectified in the near future.
If anyone reading this is interested in launching padel in Malta and wants to partner up, I'd be happy to cooperate in the initiative. I think Malta could be a great location for padel and it would be pretty straightforward to bring over some tournaments like International Padel. Moreover, I think the local population will take on to the sport very quickly, also helped by the fact that there are many Spanish people in Malta, most of whom are already familiar with the sport and have played it before.
So once again, if anyone is interested in bringing this sport to Malta, get in touch.