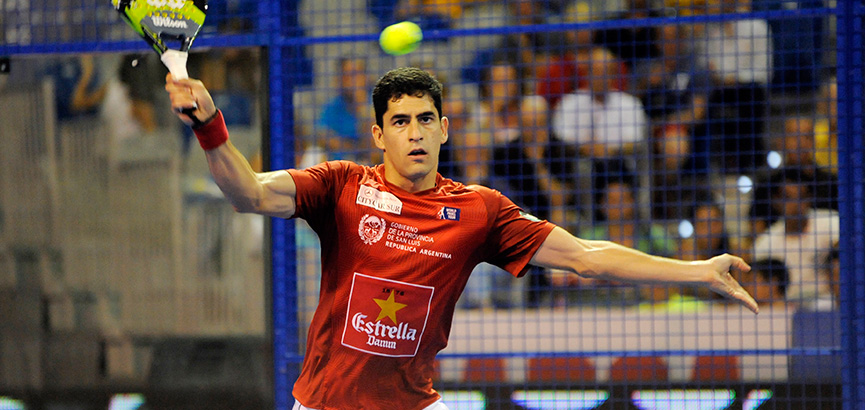 Let's start with an obvious statement. Winning a point with a fantastic smash or drop shot will have the same effect on the scoreboard as one of our opponents failing to return a serve and hitting the ball into the net.
In both cases, if it was the start of a game, we would end up 15-0 ahead. As I said, this is very obvious. But take a pause and think about your mindset while playing. Are you really being patient and waiting for the rivals' mistakes, or trying to win every point in a spectacular fashion.
It took me a long time to change my mindset, and I see many other amateurs making the mistake of trying to win points rather than force their rivals into unforced errors. The statistics don't lie: the vast majority of points are won through our opponents' errors rather than our winners. So why are we trying so hard to hit winners?
The answer usually lies in the feelgood factor. Especially if there are people watching, it can be tempting to try to impress and try to hit the ball like our favorite pros' best shots. We might even manage a few very cool shots every match and feel good about it. But if that is our main focus, chances are we will be walking away from the majority of our padel matches as losers.
Now, some amateur players are happier having played these cool shots than having won the match. In fact, they can't wait for the after-match beers for their friends to congratulate them on that impossible angled shot or that smash that ended up with the ball sailing out of the club's perimeter.
As serious amateurs trying to improve our game and win more matches, we need to be aware of this natural tendency and work to change our mentality.
We need to learn to analyse the opponents' strengths and weaknesses and structure our tactics and choice selection based on that. This is not as easy as it sounds, and indeed I would say that only at an advanced level can players have enough mental bandwidth to even be able to understand what their opponents' weaknesses and strengths are and be able to play accordingly.
So it's a long journey towards playing with intelligence and efficiency, but it's well worth thinking about and discussing with our padel partners before or after matches.
Ultimately, by playing an overwhelming majority of sensible and prudent shots, we will end up making less mistakes than our rivals, and hence their mistakes will become our points, which brings us to the title of this article.
In most padel matches, winning depends more on being able to force our opponents into making mistakes (and thus winning points for our team) rather than hitting spectacular winners.