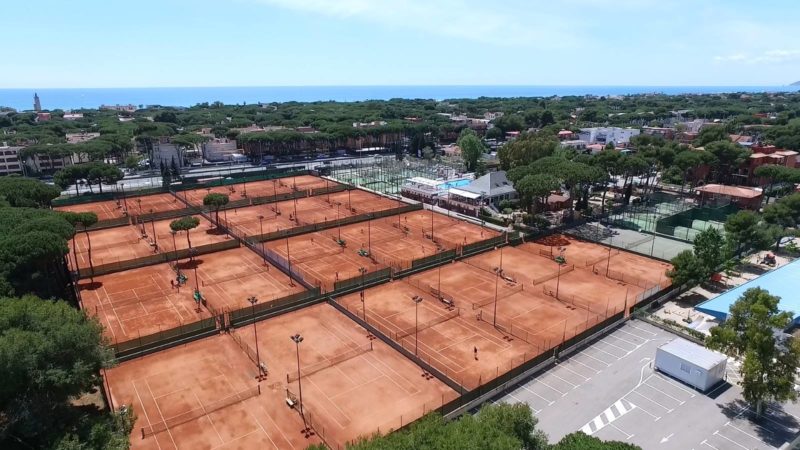 In Barcelona, many of the tennis clubs available only allow members to use their courts. That means having to pay a monthly membership fee apart from a hefty sign-up fee and possibly a minimum time period for membership.
This makes it inconvenient for those who are only visiting Barcelona or come and go frequently during the year and need something more flexible.
These are the clubs I know of that allow renting of courts by the hour to non-members:
VallParc Club
Vall d'Hebron
Complex Esportiu Tennis Hospitalet (20 euro)
Club tenis Andres Gimeno
Club Esportiu Hispano Francès (weekends only for 9 euro)
Prices tend to start from 18 euro going up to 30 euro per hour depending on the club, time of day and whether you need court illumination.
None of them allow a non-club coach to give lessons on their courts. In order to get lessons you have to approach the club's reception and ask for a lesson with one of the coaches that the club employs.
Hope this helps, if you live in Barcelona and want to play tennis, you can also get in touch with me as I can suggest a very good coach or even set up matches.
Tournaments
If you want to compete in amateur tournaments, these are the two I know about in Barcelona: