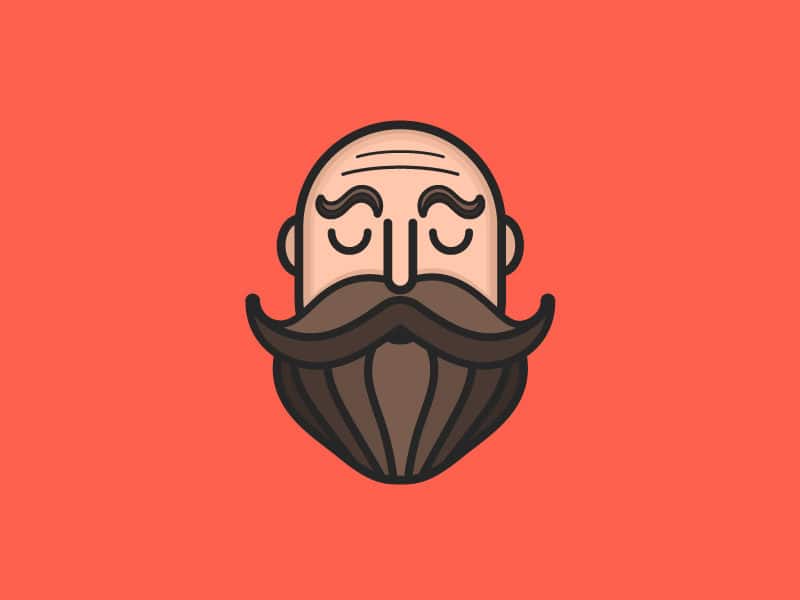 Sometimes I meet men who tried to grow a beard but ended up shaving it all off due to it becoming too hard to maintain or due to some irritation or other bothersome things. There are a few simple beard maintenance tricks that can usually avoid all that.
Beard oil is definitely a necessary product when it comes to a healthy beard, but there are also other factors that will go into it.
For example, you'll want to make sure that you're using a high-quality beard wash 2-4 times a week to scrub the beard and skin underneath. This will help cleanse the pores and the beard to keep the beard clean.
You'll also want to exfoliate with an exfoliating face wash or a boar's bristle brush on days that you're not washing to stimulate blood flow and remove dead skin.
Finally, you'll want to use beard oil or utility balm daily to moisturize not only the beard but the skin underneath.
And that's basically it. When you have a special occasion and want the beard to be in absolutely perfect condition, just blow dry it and apply some beard wax to keep everything in place.