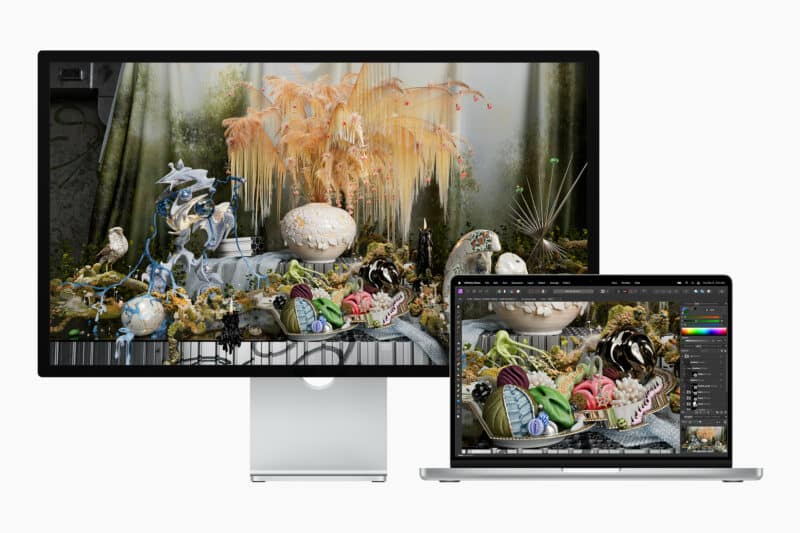 With the new M2 processors introduced by Apple and their amazing performance, I've decided to switch around my hardware setup to be best suited to my lifestyle. Here's what I have selected after doing my research.
Macbook Pro 16″
This will be my main machine and will be used at home and at my coworking space/gym.
Studio Display
This will be my fixed display in my home office. It's a great display that is a joy to work on. The Macbook Pro will be connected to it at home.
The main alternatives to the Studio Display are the LG
iPad Pro 12.9″
This will be my out-and-about machine, and will also be used for some reading and drawing activities. I'll use it while traveling, going to cafes, and on other occasions where I might or might not have the opportunity to work. In such cases, if I get the chance to work I will typically be writing or drawing, two tasks that the iPad excels with when paired with the Magic Keyboard and Apple Pencil respectively.
Macbook Pro Stand
I will be using either the Satechi stand for holding the Macbook in closed mode (Twelve South Bookarc is a good alternative), or the Twelve South Curve.