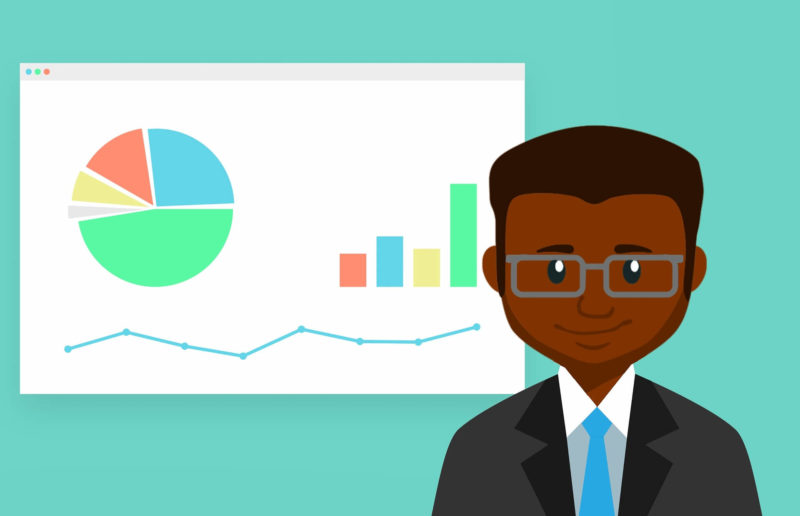 How do you reach the market if you are not that good and knowledgeable enough? Fortunately, there is a solution to this. With this method, you can learn from the best and be a good investor yourself as well. For assistance, several new traders shift to copy trading.
All you have to do is to pick a seasoned investor and copy their trades. But, do you think copy trading is a good idea? It has its advantages. Here is how beginner investors can benefit from copy trading.
Check out my in-depth review of eToro since it's my favorite platform for copy trading.
Is Copy Trading For You?
Copy-trading, in its essence- is very straightforward. You just need to pick a trader's portfolio you like the look of and then decide how much you want to spend on it. Though, as a reminder, you still need to learn how things work, just like any online investing strategy.
Always remember that your money is still at risk if you are not knowledgeable enough. Do your research and expand your understanding of the markets whenever you have the chance.
As other people say, copy trading can benefit you if you want to trade without any knowledge or experience actively. It is a good way to start if you are a newcomer. Also, you do not need to think about anything because your investor (the one that you chose) will be the one to make decisions for you.
You just need to take the steps that they do. Without any awareness of how things work, you will slowly understand how the market works.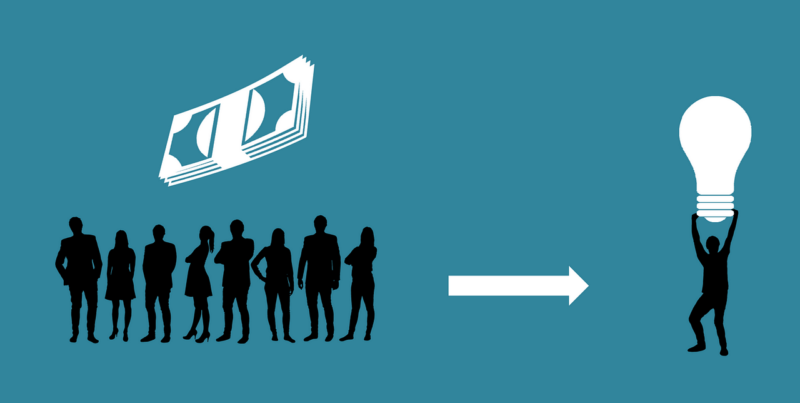 How Do You Benefit From It?
You can also make adjustments and make it more suited for your portfolio- which means that you still have control over the trades you make. The financial market has such vast information, and this method of learning makes you benefit at the same time because you can still make a better profit instead of spending time reading articles, resources, and other papers.
Bear in mind that each person has their learning curve as well. No matter how talented you are, you need the time to learn things.
The most crucial aspect if you want to take things to the next level is that you just have to analyze what the investor is doing and see if his decisions are rational.
Copy-trading brings you to another level
By using copy trading, users can easily duplicate other traders' success and carefully track their activities. There is no obligation to do an inch of research yourself.
Moreover, many investors use social network feed to discuss their behavior and explain their logic behind their actions. This is a good opportunity for inexperienced traders to learn more about the financial market. As you know, studying involves reading charts, trends, and analyzing maps.
It will take a long time before you can understand those indicators and charts. If you can not read them, why not let the investor you chose back you up instead while you sit and relax and earn a manageable passive income?
When you are looking for a passive source of revenue, you may consider copy trading. Again, you do not need to do anything, but your preferred trader will do it all for you- the dealings of acquiring, selling, and exchanging financial instruments. It can even help you with your emotional decisions.
As you can see, the most common error novice traders make is that they make decisions based on what they feel or based on their instinct. It is not like what you think is always right; bear that in mind.
However, if you pick a professional investor and follow their ways, you do not need to worry about those things. A professional investor has already faced those struggles and difficulties in the past, making them calmer and collected by today.
Things You Need To Be Aware Of
Copy-trading may sound like a super cool thing, and it's a very clever idea that can help traders move to the next stage, but traders do need to be careful of something.
You should not only go with the flow and blindly copy others.
Final Thoughts
Some aspects still need to be taken into account by you in the end. You should look at how traders are classified and look at the results of their trading. If you want to make a logical and informed decision, your best chances come when the copy trading site that you chose has a rating system on its own.
It can be seen in this article that copy trading is acceptable for several financial targets. If you're a total novice or you just do not have time to investigate the markets yourself, copy trading offers a solution to several barriers to investment.