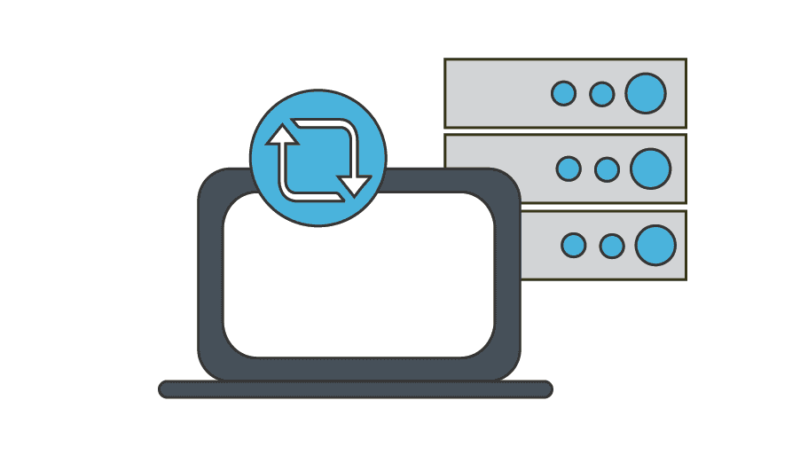 I'm quite a fanatic about making backups of every digital asset I have, so having a reliable software to handle backups is essential to me.
The candidates for Mac backup:
SuperDuper
Carbon Copy Cloner
FreeFileSync
RsyncGUI
SuperDuper
SuperDuper's website feels like we're still in the 90s and it's hard to trust such a website and the software it is selling. I've tried it but it didn't feel as slick as Carbon Copy Cloner. The only advantage is it's cheaper than CCC, coming in at $40.
Carbon Copy Cloner
Carbon Copy Cloner is the most polished of all the candidates and costs $60. It probably has a more stable and bigger dev. team behind it. SuperDuper seems more on the indie side. When it comes to backups saving you in the event of a meltdown, trust is essential. I get that from CCC. Having said that, both SuperDuper and Carbon Copy Cloner will do the same job and do it well.
Click here for a good comparison between CCC and SuperDuper.
FreeFileSync
FreeFileSync is what I've used for many years and it works fine. It's open-source and completely free, so if money is an issue this should be your first choice. The GUI is good enough and I really couldn't ask more from a free software, it does the job.
RsyncGUI
RsyncGUI is not developed to be an easy synchronize and backup tool. The main purpose is to ease the use of rsync and synchronize files on your Mac to remote FreeBSD and Linux servers. And of course restore files from remote servers. The UI might also be difficult to understand or complex if you don't know what rsync is. It is not required to know rsync but it will ease the use and understanding of RsyncGUI. But it is though, possible to use RsyncGUI by just adding a source and remote backup catalog using default parameters.
If your plan is to use RsyncGUI as your main tool for backup of files, please investigate and understand the limits of it. RsyncGUI is quite powerful, but it is might not the primary backup tool for the average user of macOS.
My Choices
I use Time Machine to backup my various machines on a continuous basis, and Carbon Copy Cloner for more periodic backups or backups of specific folders to external media for archiving purposes.