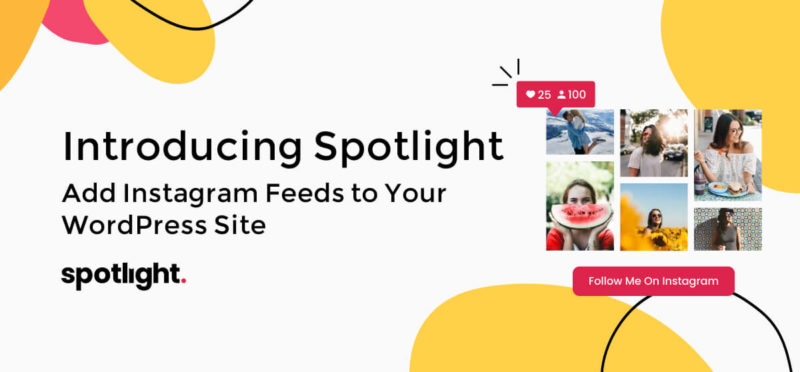 As you might have noticed, I include the latest photos from my Instagram feed in the footer of my blog. I'm no Instagram celebrity, but including the Instagram shots help my readers get a glimpse of another side of me, namely my experiences as a padel player competing in Spain and my journey in this sport.
Spotlight for WordPress offers a simple and effective way to add your Instagram feeds to your WordPress site.
Instagram has become one of the most used social media platforms. It is now becoming as important as ever to harness its power and use it to your advantage. By integrating your Instagram feed on your site, you can increase social engagement and brand awareness while also building social proof.
Whether you have a blog, product or service page, run events, or a business, Spotlight can help you take your Instagram game to the next level.
Instagram itself, surprisingly, does not make it very simple to embed such a feed and customise it on your site. Instead, we have to use WordPress plugins that facilitate this task. My favorite plugin for this is Spotlight, so in this post I'll review Spotlight for WordPress and cover some of its best features.