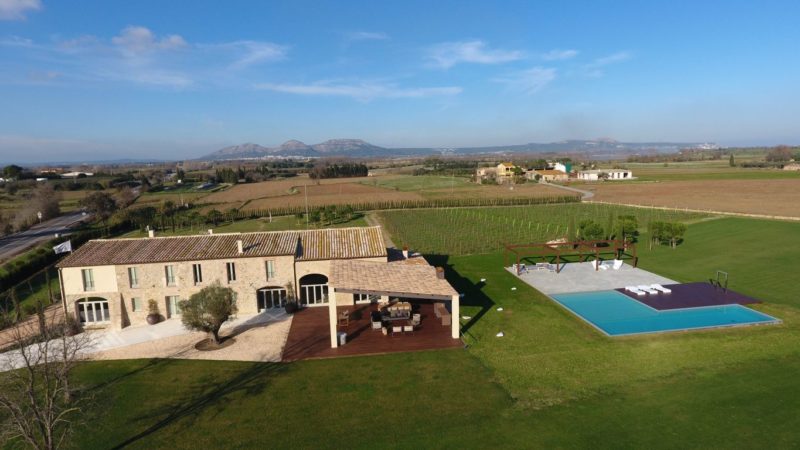 In recent years I've taken quite an interest in real estate, and I've been learning the ropes by investing through crowdfunding platforms such as StockCrowdIN in Spain/Italy/Portugal, Property Partner in the UK and Raizers in France.
I also love checking out what's on the market. I have always loved great design, and buildings are one of the most obvious incarnations of design that we see and interact with on an everyday basis. Unfortunately, there are so badly designed buildings, especially where I grew up in Malta, but also in other countries of course. I, therefore, love when I come across amazing properties and so it's become a kind of hobby to keeps tabs on amazing apartments and properties, especially in Spain where I now reside.
For anyone else who is interested, I'll be keeping this list of awesome developers or agencies that I come across. Mostly they deal with high-end properties as that's where most of the quality stuff happens.
The best website overall is probably LuxuryEstate as it aggregates offers from various top agencies in Spain and also in other countries. On the main Spain landing page, you can also check out the best areas in Spain for luxurious properties. Surprisingly, Barcelona and its surroundings have clearly inferior offerings than other areas like Madrid or the Spanish coast further down south.
Architects
Agencies
New Builds
If you have any more positive experiences with developers and agencies let me know and I'll include them in the list.