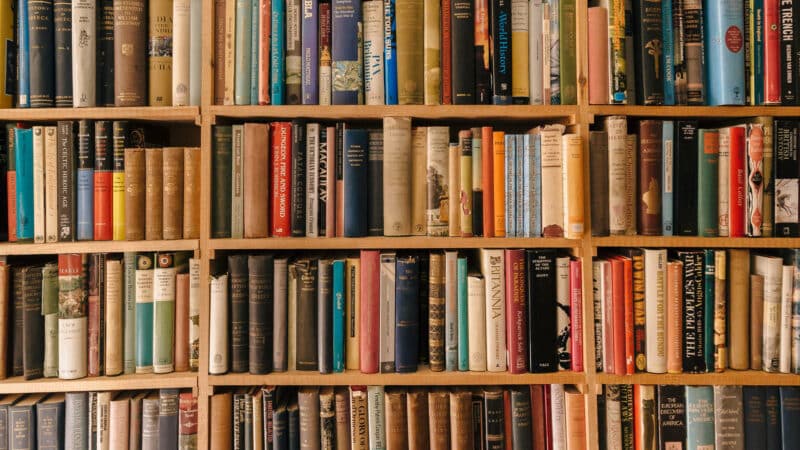 Note: This list is just a small taste of books that have played an important part in my life. I've read hundreds of books and it has proven to be impossible to keep a definite updated list of favorite books. 
Here's the one biggest catalyst for most of my successes in life: being a voracious reader. My weapon of choice is the Kindle, I'm constantly on the lookout for new books and articles and sending them to my Kindle for reading later. Coming from a small and pretty isolated island I can definitely say that if I hadn't read so much I would never have enjoyed the success in life and business that I have.
Although I have three University degrees, I must confess that I skipped most lectures, simply because I felt they were too boring for me. Instead, I spent time in quiet places devouring book after book on the topics that interested me most.
So if you want to be successful and don't yet have a habit of reading, start now, read something daily, and allocate time during the week for extended reading sessions of 45 minutes to one hour.
Extra bonus tip: Make sure you keep a blog/journal/diary where you can write down new concepts that you learn or ideas that you get while reading.
I speed through lots of books every year but many times I have trouble recalling the ones I've read if, for example, someone asks me for a quick recommendation.
It's also good to have a handy list of books read because it happens that a few months or years down the line you want to revisit a book you've previously read, or a specific topic. The answer to these situations is of course to keep a list of books that you read.
I've used Goodreads to try and build a virtual bookshelf of sorts, however, it's been very difficult to maintain, mostly since I read a lot of books every year. My average is around 6-8 per month. So instead, I'll be trying a different approach and just listing the most impressive books I've read about the several topics I've gotten into over time.
If I had to ever quit using my Kinde and install a library in my home, you can bet these books will be populating its bookshelves.
Religion & Spirituality
I would also encourage reading books from Bible scholar Bart Ehrman, he has several good ones.
Business
Psychology & Behavioral Economics
Philosophy
Investing
I would also recommend going through the investing curriculum for other great investing books.
History & Future
Health
Sports & Sports Psychology
Economics
Biographies
Politics
Science Fiction & Fantasy
Looking for more books? While I continue to update the list above, check this great list of books, and this one too, many of which I've also read and can recommend.
I'm also working my through this collection of great essays.