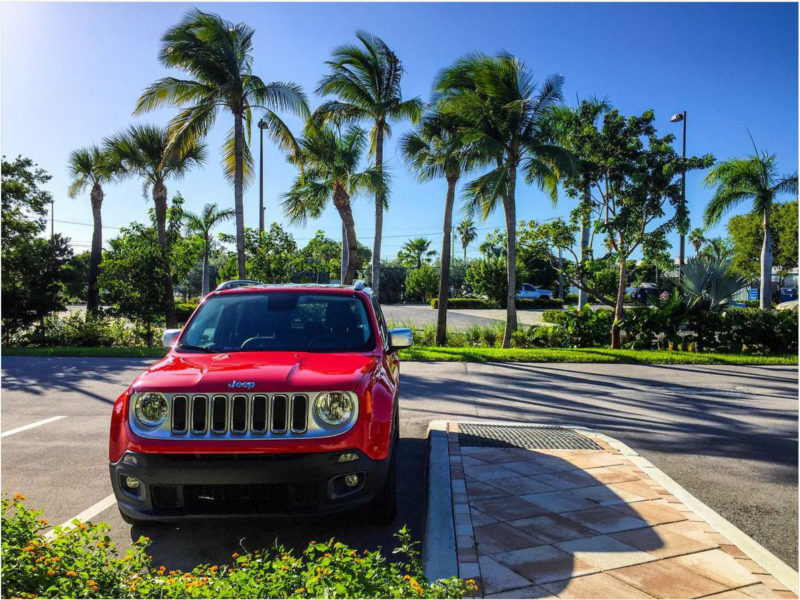 Getting the chance to travel is not something to take lightly. Many possibilities need to be taken into consideration before you begin. You can anticipate much hassle when it comes to packing for a trip. You cannot forget anything, and you cannot go back anytime soon. Keeping these two things in mind, simplify your traveling plans by organizing yourself according to the nature of your trip. Business trips are formally more accounted for when it comes to organizing. It would be best if you had all the essentials while not making carrying all the luggage a problem. Distinguishing between accessories and necessities is key to improving your packing.
Buying Train Tickets in Spain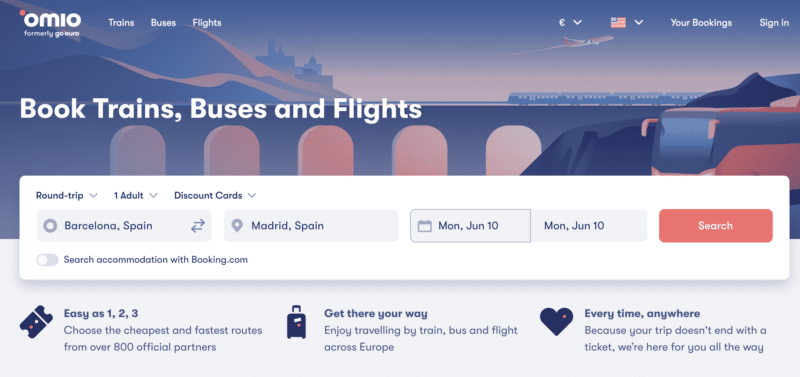 Spain has a very good train service, especially the high-speed one called Renfe Ave.
I've had to travel between Barcelona and Madrid several times, and here's how I found the best prices.
First of all you should know that there are three seat types:
Turista – Basic seats
Turista Plus – First class seats without newspaper and meal
Preferente – First class with newspaper and meal
I try to avoid Turista as they are not that comfortable and it's a more crowded cabin. However, sometimes the only way to travel in the silent cabin is to choose the Turista seats. The silent cabin is meant for those who don't want any noise during their trip. You have to use headphones for any music and can't chat and be boisterous. In the other cabins especially the Turista class ones, things can get noisy, so yet more reason to avoid them.