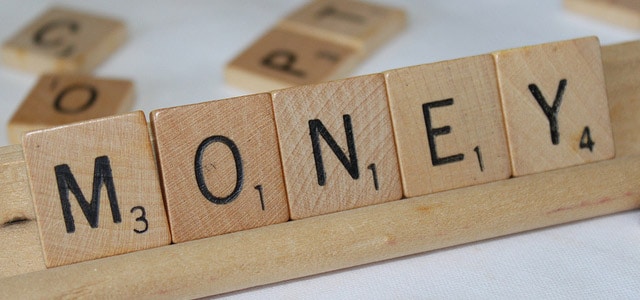 I love reading and learning about personal finance as well as sharing my failures and successes on this blog. Most of the big blogs are from the USA, but recently there have been a number of good ones in Europe sprouting up too. This coincided with the rise of P2P lending and crowdfunding platforms in Europe, and a general modernization of finance in this continent.
So let's have a look at my favorite blogs on personal finance:
FinanciallyFree.eu – The blog of Jørgen, 38 years old from Denmark. He speaks about real estate as well as many P2P lending platforms.
Marco Schwartz – Marco is a good friend who blogs about p2p real estate platforms, p2p lending and affiliate sites and publishes his monthly results.
Mustachian Post – 30 something couple living in Switzerland.
Escaping to Freedom – Blog of Ricard from Barcelona.
The Poor Swiss – 30-year-old computer scientist living in Switzerland.
Mucho Invertir – Ignacio focuses on stocks in his Spanish-only blog.
Cheesy Finance – Dutch couple (with kid) on a mission to become Financially Independent & Retire Early.
I've actually built a site that aggregates news from all these blogs and other sources such as podcasts. You can find the best European finance blog news over at Euro Finance Blogs, a site I built with the excellent WP RSS Aggregator plugin for WordPress.
Other related sites that are not strictly personal blogs but focus more on alternative investments:
Do you follow any other personal finance blogs in Europe that are worth adding to the list?