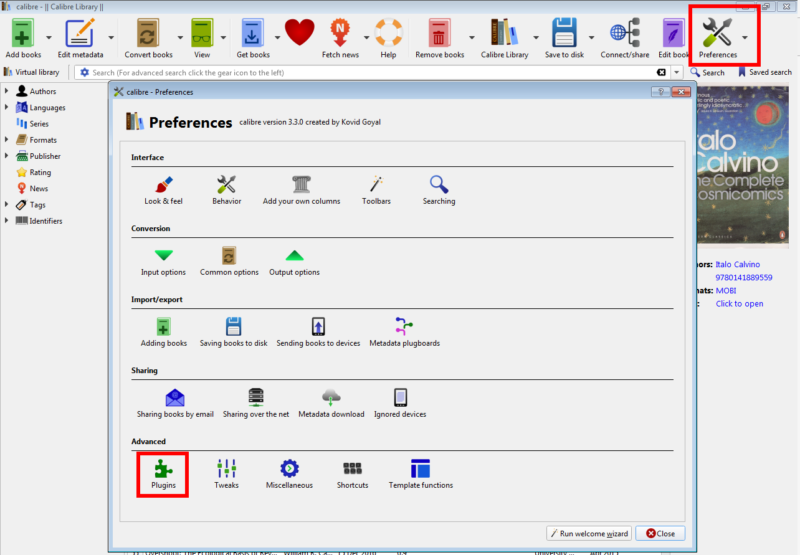 If you buy ebooks for Amazon's Kindle, you'll have realized that they come with copy protection called Digital Rights Management (DRM).
Unfortunately, the Kindle format is not compatible with all other ebook reading devices, so you'll run into trouble if you want to use a tool like Calibre to convert your purchased books into a format compatible with your reading device unless that device happens to be a Kindle, in which case you're good.
The solution is to use two plugins for Calibre as detailed in this excellent guide. Since I'm on a Mac, I could not get an older version of Kindle to work on Catalina, so I installed a virtualized Windows 8 and I was able to set up everything without a glitch.