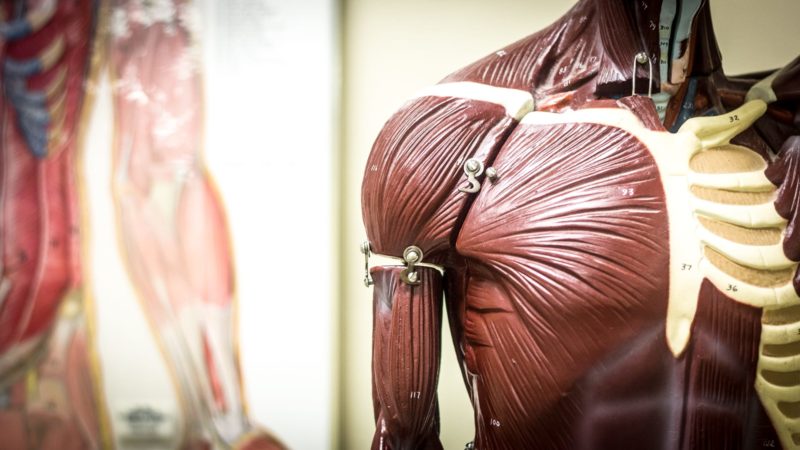 As I continue to immerse myself in padel and strive to improve every year, I've taken it upon myself to really learn how the human body works, especially in relation to exercise and sport.
These are the best resources I've found to help me along this journey:
Do you have any other resources to recommend? Let me know in the comments section.