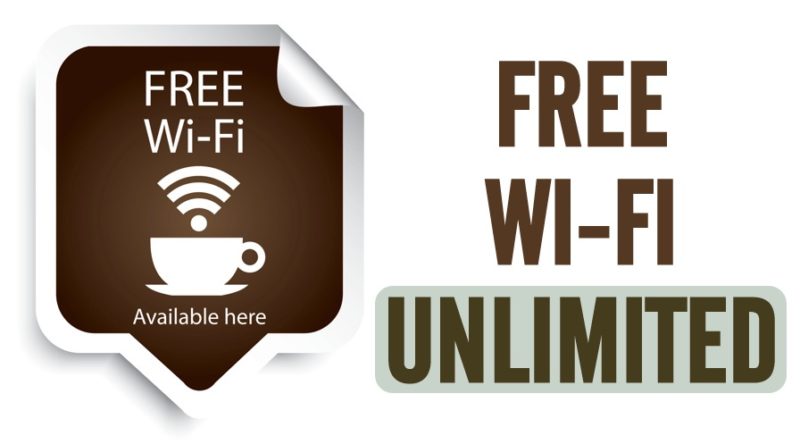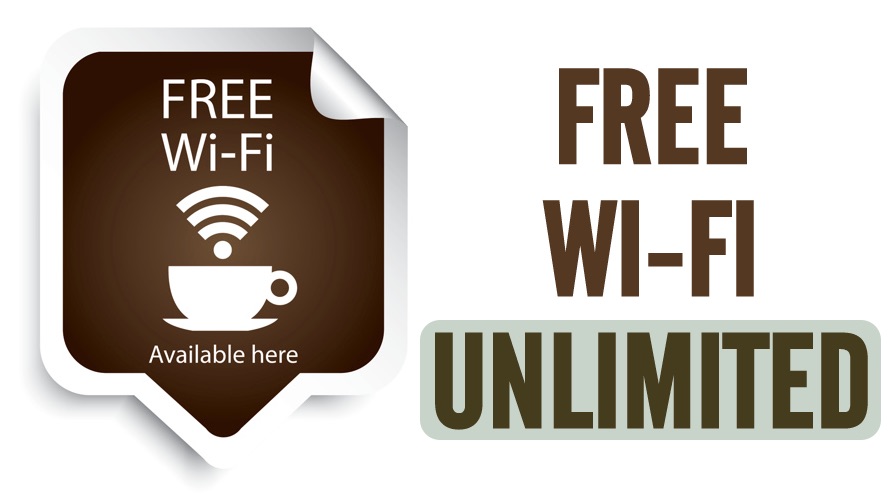 Picture this: you arrive at an awesome cafeteria and decide to sit down and do some work on your laptop. You buy a nice croissant and coffee and immediately connect your laptop to the WiFi connection.
After 25 minutes you finish your snack and start working, but alas, your session only lasts 5 minutes before the WiFi disconnects and you are notified that there is a 30 minute limit to the connection. There goes your work session!
How can we bypass this restriction?
All you need to do if you're using an Apple laptop is to download a free application called LinkLiar. This application enables you to generate random MAC addresses and that will prevent the WiFi network for identifying you between sessions. Every time you generate a new MAC address using LinkLiar, you are effectively seen as a new user and given another 30 minutes (or whatever the time restriction is) to enjoy free WiFi.
This is a great tool to use in airports, where it is very common to have time restricted free WiFi, but it can also be used in cafes and restaurants or other areas with time restricted WiFi.
Of course, use your common sense and make sure that you are not disrupting other people by using this technique. It's pretty harmless in airports, but hogging a table in a busy restaurant during lunchtime is not respectful.