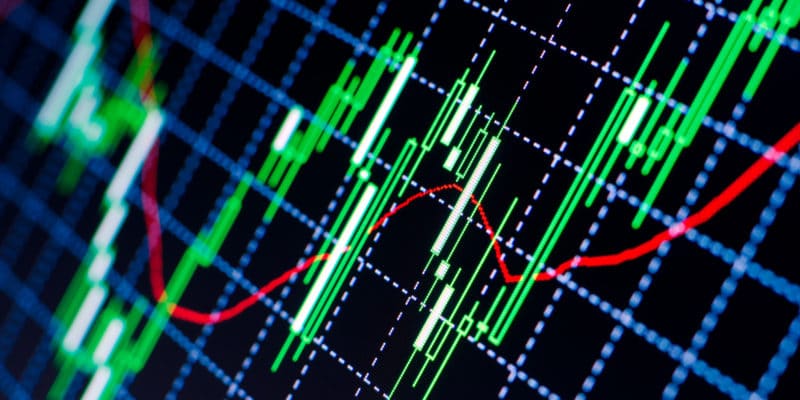 The Forex market allows traders to earn by forecasting the price movements of an asset for a certain period of time. Trading is performed using certain strategies, the choice of which depends not only on the trader's preferences, but also on the selected asset.
People who are encountering information about the Forex market for the first time think that it is just a currency market. In practice, the list of trading assets offered by forex brokers is very diverse and is not limited to currency pairs only.
Forex brokers typically offer an assortment of over 60 basic assets from 5 groups:
Currency pairs;
Precious metals;
Indices;
Energy carriers;
Cryptocurrencies.
There is a lot of information about currency pairs trading on the Internet, so this article will be devoted to the features of trading other non-currency assets.
The main feature of trading with non-currency assets is that the success of a trader depends only on the correct choice of the entry point and maintenance of the position with the help of technical analysis, and 70% is a detailed and thorough fundamental analysis of the market situation.
It is necessary to process quite large amounts of fundamental information, to understand the economic and political issues of individual countries and the world at large. Below we will consider in more detail the features of working with the most popular non-currency assets.