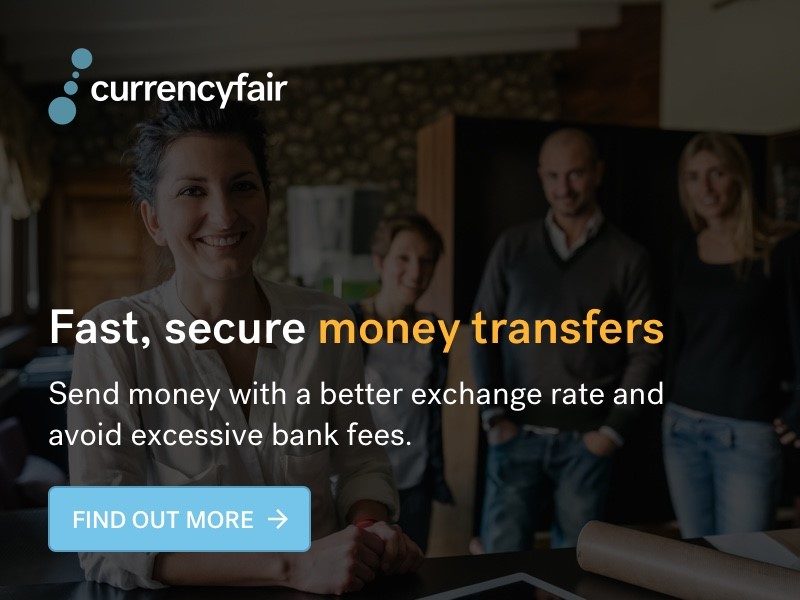 The first thing you should know is that when you transfer money from a non-Euro based account in your home country to a Euro bank account is that there will be an automatic conversion from your currency into Euro, and while you might not notice it, you will be losing a lot of money due to the conversion rate applied by any Euro-based bank, not to mention the fees they might apply on top of that.
Basically, every single day there is a reference exchange rate for every currency against each other currency. Every bank has the liberty to set their own exchange rates, however, so you might be getting a far worse rate than the reference rate.
The ideal scenario that we are looking for is zero commissions and an exchange rate that is as close as possible to the reference rate. In my experience no bank gives you this combination, we have to rely on third-party dedicated services to lower our costs.
The best company I can recommend for low transfer fees when converting currencies is CurrencyFair. I have a special deal for readers of this blog that will give you 3 free transfers via CurrencyFair.
Transfer money via CurrencyFair
I've saved thousands of euros in my transfers from USD to EUR and from EUR to GBP, for example when I need to invest in UK real estate.
Another good option is to use TransferWise, which does the same exact thing as Currencyfair. You should compare the two services and see which one gives you the best rate.