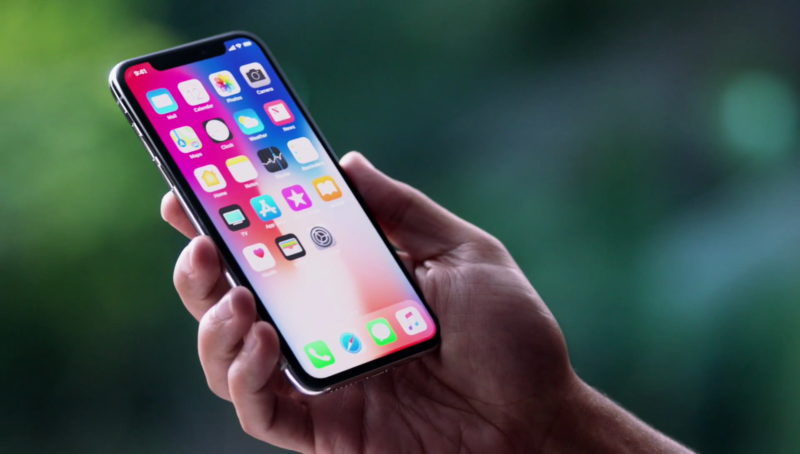 I don't like using Apple's applications and proprietary file storage types for photos. I like it old school where I can just drag photos from my devices to my external drive in a folder and organize them manually via folders.
Here's how to do that process to transfer photos from an iPhone to an external drive, or anywhere on your Mac for that matter.
Connect Your External Hard Drive To Your Mac. First, connect the hard drive to your Mac and make sure it shows up in the Finder's sidebar.
Connect Your iOS Device To Your Mac.
Launch Image Capture.
Select Destination.
Click Import.
What to do if you already have your photos in the Photos app
If you had already used the Mac Photos app to import your photos from the phone, and you now want to export the individual photo files, you should follow these steps:
Launch Photos on your Mac.
Hold down the Option (⌥) key while dragging images to the Finder.
All of the original parameters of your images will be entirely preserved. In Photos 1.0, dragging an image out of the app would save your selection as a downscaled JPEG file. In the most recent release, dragged images retain their original resolution but are still recompressed as JPG files.
Note that I've had problems copying a whole album at once if it has a lot of photos in it. I'm not sure if it's a general issue or just a local thing on my setup. What I do in that case is just select smaller batches of photos to move over.