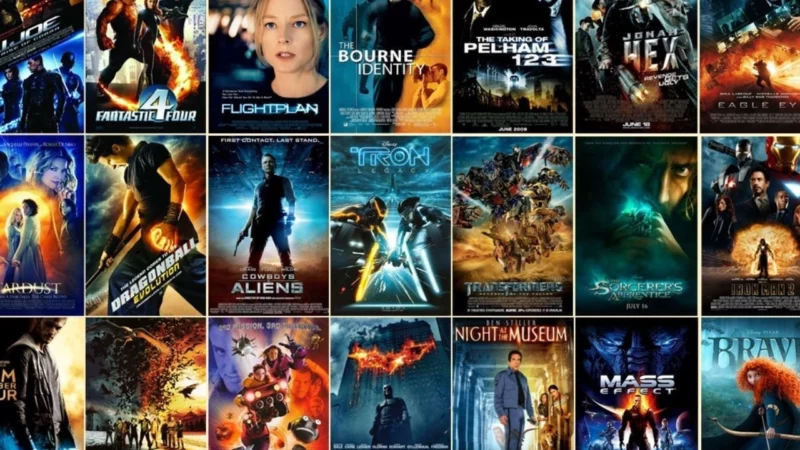 I'll be keeping a list of my favorite movies here – perhaps at some point, I will want to rewatch some of these or watch them with someone else like my wife or kids (when they're older).
Scent of a Woman
Another amazing performance by Al Pacino. I really identified with both of the main characters. The Coronel and his jaded view of life, scarred by some tragic mistakes he's done in the past. And at the same time Charlie Simms with an innate sense of doing the right thing even if it means risking it all.
The movie exposes how society works and leaves us with a powerful ending where justice does prevail, although that is not always the case in real life.