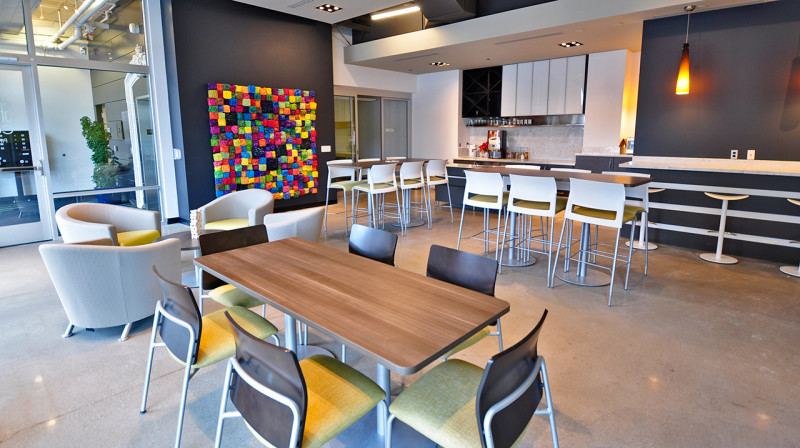 Coworking spaces are a great way to get to know people and get work done, especially if you don't have a home office and need a place where you can focus and immerse yourself in your project.
I've already written about the elements that make up the ideal coworking space, so armed with that knowledge, it's time to actually find a coworking space.
Barcelona is one of the best places for coworking and digital nomads, and here are a few websites that will help you find your ideal space:
With regards to the best areas in Barcelona to work from, I would say that Gracia is my favorite just because there is so much life in this area. It's easy to find a coworking space there and there are a ton of coffee shops and restaurants around so you basically have everything you need to survive and have a productive day.
However my favorite coworking space is OneCoWork. It's the only coworking that I actually enjoy using, considering I also have a comfortable home office. WeWork also has some cool offices in Barcelona but I haven't had the chance to try them out yet.