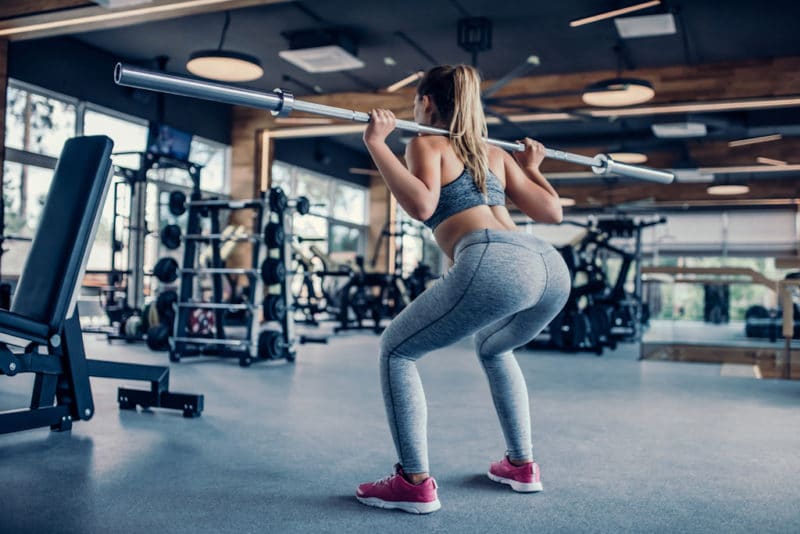 For activation, I like to use this set of resistance band glute exercises at home and at the gym.
For building muscle I like this great set of exercises for glutes that can be found on Bret Contreras' (The Glute Guy) website.
You should also be aware of how many times to train glutes per week. You should be doing more exercises than just squatting to built great glute muscles.