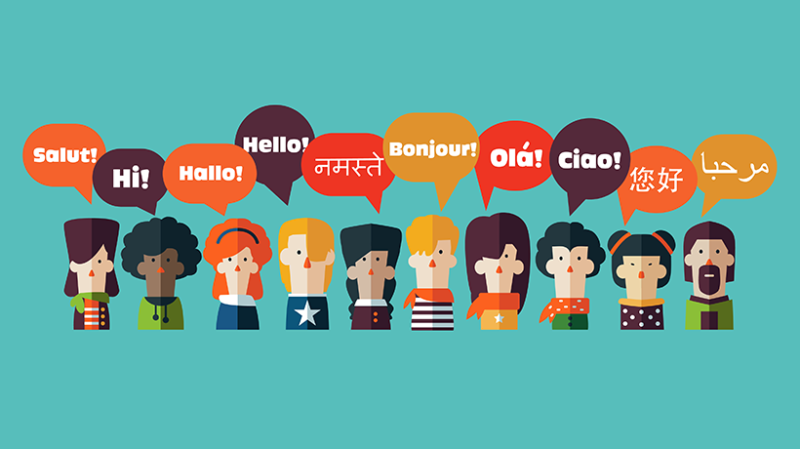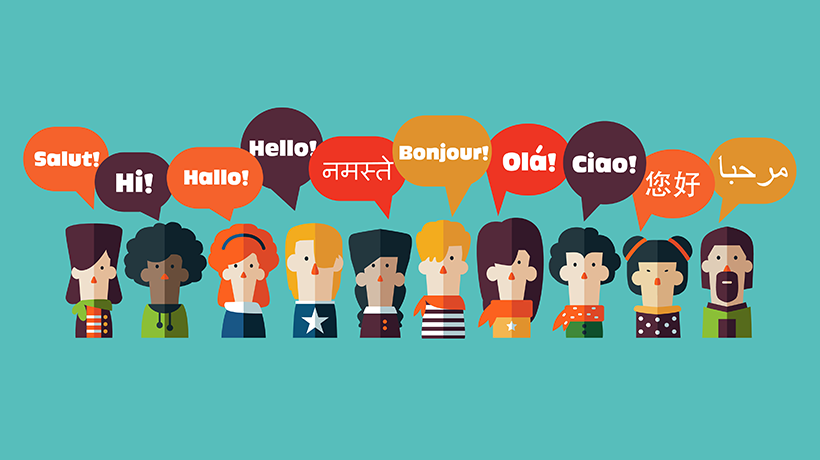 I'm currently fluent in four languages (Maltese, English, Spanish and Italian), and I'm aiming to reach fluency in a few more languages within the next ten years.
I have some knowledge of Catalan, Portuguese, French and Russian too.
It's fair to say that I've spent a good chunk of time dabbling in languages ever since my teenage years. I've also tried my hand at Chinese before realizing I didn't have enough time or energy to get good at it. I still hope to get back to it at some point.
I've mostly used Duolingo, class lessons, and 1-to-1 lessons on Italki. I found Duolingo great for the initial steps and building vocabulary, while Italki is really good for advancing fast, provided you find the right teacher. I haven't had great experiences in a class setting, except for when I took Catalan lessons, as we had a fantastic teacher and a great group of students as well.
Here are some lessons I learned on the topic of language learning:
Most people struggle with sound, and it is quite evident that sound can be critical to being understood and understanding others.
Conversational fluency is separate and superior to written fluency.
You can train language without learning vocabulary.
The capacity to hear and pronounce and mimic a language is like rocket fuel when learning a language.
Song training is a super-effective way to train pronunciation.
Perfect the pronunciation first, and you will learn everything else way faster.
We usually learn grammar first, but it's not the most efficient way to learn a language.
Premature literacy is the major cause of most people's sound struggles. You are seeing the word in your head and pronouncing it in your native language. Therefore ignore reading and writing in the very beginning.
You can train your mouth to pronounce sounds in a language, the same way you train your fingers to play notes in a song.
The end goal is to communicate with other human beings. It's a tool to connect, and we connect primarily through conversation. To have a conversation you need to learn the meanings.
How do you train sound?
Train your brain to conceptualize the sounds.
Train your ear to hear the sounds.
Train your mouth to pronounce the sounds.
Conceptualizing involves learning phonetics.
Humans connect better when you sound like them. The way we learn languages in schools is quite outdated in my view and takes the longer route to mastery. There are better ways to learn languages nowadays, and the mimic method is one of the most effective ones I've found.
I've also found taking speech pronunciation lessons to be hugely valuable in correcting mistakes in pronunciation. We all default to our native language's pronunciation when attempting to speak in new languages, and that automatically makes it harder for natives to understand and empathize with us.