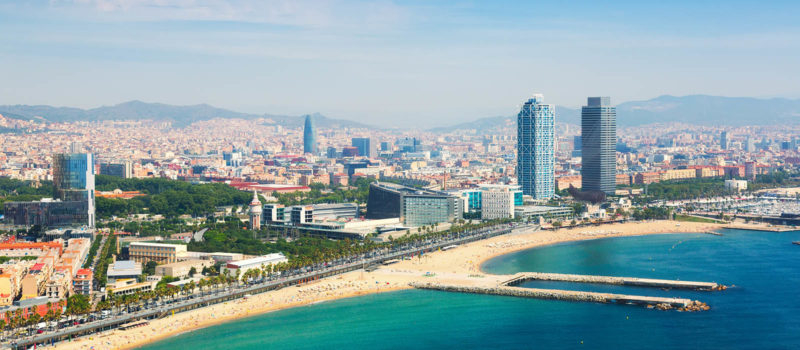 Living in Barcelona is an absolute blast, and these mobile apps will help you get the best out of it. Most of these apps can be used by tourists visiting this city, and even other cities in Spain.
Scroll down towards the end of the post to get all the discounts and coupons to use when signing up for these services.
Food & Beverage
Deliveries
Transport
Accommodation
Banking
Wellness
Social
Other
How to Hire Handymen, Cleaners and other Home Services via App in Spain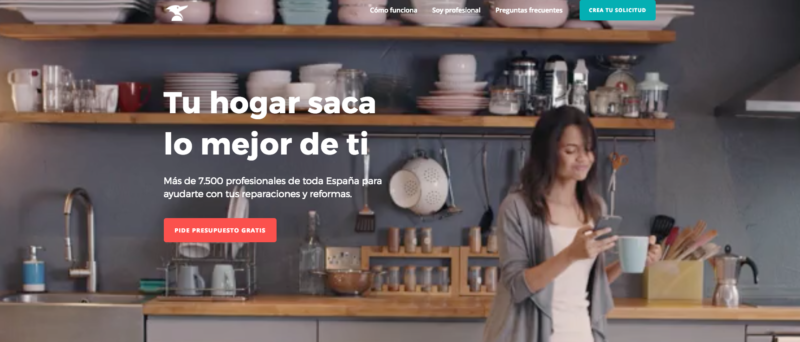 One of the advantages of living in one of Spain's big cities, such as Madrid or Barcelona, is the possibility of using mobile apps to find help in the house. You might need someone to help mount a new TV on the wall, or fix a broken door, or even help with cleaning windows. You can find professionals that perform those services and many others via app these days.
It's pretty convenient; all you need to do is describe the task you need to be done, and you will then received offers from professionals. Once you choose the one you like best, you can set an appointment and they will turn up to do the work requested at the price agreed beforehand.
Another similar app is Glovo, which can be used to find people to help deliver any kind of product to your home. This is perfect for those days when you are injured or sick at home and need some assistance in getting foodstuffs or medicines delivered.