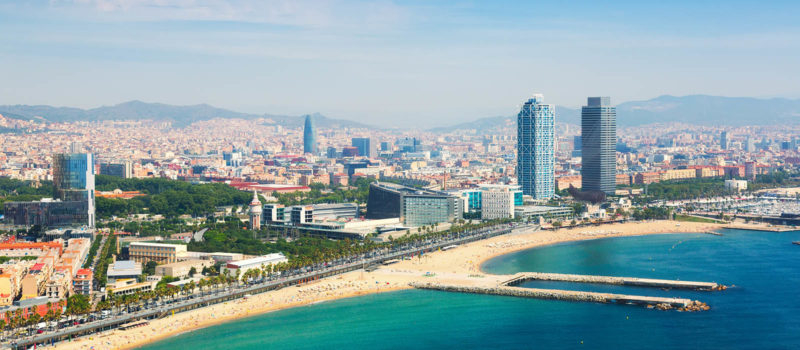 Living in Barcelona is an absolute blast, and these mobile apps will help you get the best out of it. Most of these apps can be used by tourists visiting this city, and even other cities in Spain.
Scroll down towards the end of the post to get all the discounts and coupons to use when signing up for these services.
Food & Beverage
Deliveries
Transport
Accommodation
Banking
Wellness
Social
Other
How to Hire Handymen, Cleaners and other Home Services via App in Spain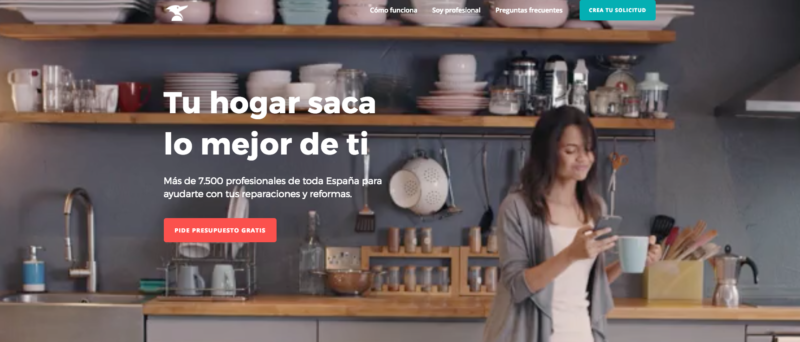 One of the advantages of living in one of Spain's big cities, such as Madrid or Barcelona, is the possibility of using mobile apps to find help in the house. You might need someone to help mount a new TV on the wall, or fix a broken door, or even help with cleaning windows. You can find professionals that perform those services and many others via app these days.
It's pretty convenient; all you need to do is describe the task you need to be done, and you will then received offers from professionals. Once you choose the one you like best, you can set an appointment and they will turn up to do the work requested at the price agreed beforehand.
Another similar app is Glovo, which can be used to find people to help deliver any kind of product to your home. This is perfect for those days when you are injured or sick at home and need some assistance in getting foodstuffs or medicines delivered.
The Best Internet Connection Deals in Barcelona, Spain

If you live in Barcelona and the surrounding areas, you're quite lucky when it comes to internet connections. Fiber optic is available almost everywhere with speeds up to 1000Gbps.
Most companies also offer packages that include a mobile phone sim card and contract on a monthly basis. We're also seeing many of these companies offering contracts that allow you to change providers at any point in time.
Before, it used to be customary for a company to entice you with a good offer and tie you down for a minimum of 6 months or a year. Invariably the price would then go up so you had to make sure to set reminders to change the company once the initial discounted period is up.
Nowadays things are simpler. I would recommend two companies above all:
Both companies are owned by Movistar, which has the best 4g and fiber optic network in Spain. Tuenti offers a 50Gbps symmetric fiber optic connection + 4GB data on your phone for €40, while O2 offers 300GBps + 20GB data for €50.
Tuenti's offer is enough for most people's needs, but if you absolutely need 300Gbps and lots of data for your smartphone, go with O2 for an extra €10 per month.
Get Tuenti's 50Gbps + 4GB Data Offer
Have I missed anything? Let me know in the comments section.