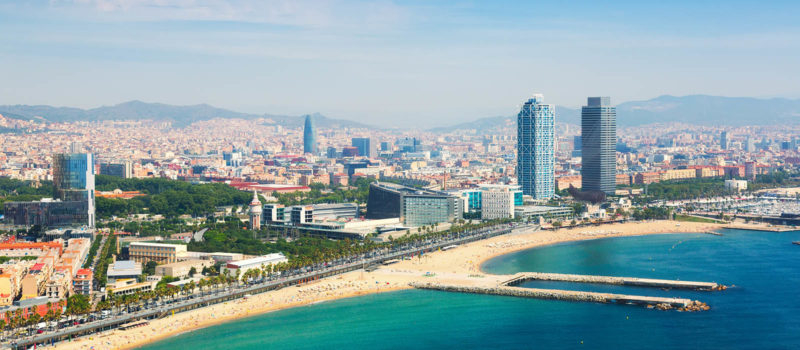 Living in Barcelona is an absolute blast, and these mobile apps will help you get the best out of it:
Meetup – Find like minded people to hang out with, participate in sports activities, excursions, you name it!
Deliveroo – Get food delivered to your doorstep.
Playea – Search engine for beaches. It's awesome.
Bucmi / Treatwell – Find and book wellness services.
Yugo / eCooltra – Scooter rental on demand.
Bluemove / Avancar – Car rental on demand.
Bicing – Bike rental on demand.
Tripadvisor / Restaurant Guru – Find the best restaurants and cafes.
Glovo – Delivery of anything you fancy.
Jobin – On demand housework, home fixes etc.
ParkMe – Find parking spaces and show prices of prices car parks.
Cabify / MyTaxi – Cab hailing. Note: Uber is banned in Barcelona.
Bipi – Car rental with delivery to your door.
Badi – Find rooms for hire / rent out a room in your apartment.
Have I missed anything? Let me know in the comments section.