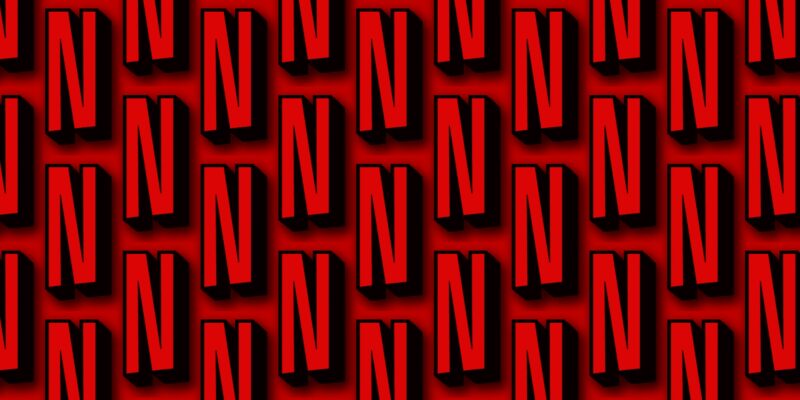 Many people, including myself, like to unwind in the evenings by watching something or even reading.
A lot of these people default to streaming services such as Netflix, and for a while, I also did the same. However, I realized that is not the best use of my time, so I did some research and thinking and came up with these alternatives, which I now use depending on my mood on the day.
Reading – this is the ideal thing to do since it doesn't mess with your sleep and is the best bang for your buck. Reading good books has been the biggest factor on my success in life, so it is very important for me to be constantly reading several books.
Take an online course – you can use Linkedin Learning, Saylor Academy, Udemy or Coursera. There are other platforms available either for free or at very low prices. I also use Wondrium a lot. Brilliant is another top choice.
Watch documentaries – many documentaries are available for free on YouTube. You can use TopDocumentaryFilms or OpenCulture. Alternatively, there are premium services such as Curiositystream that will give you access to hundreds of documentaries for a cheap price per year. Nebula gives you access to top documentary channels on YouTube without the ads and sometimes featuring extra content. It's worth it just to escape from YouTube's suggestion engine alone.
Watch sports – I personally like to watch padel matches, which are thankfully streamed and available on-demand for free on YouTube. I play padel so it's always nice to see the pros perform and learn a thing or two. At other times I just watch padel tutorial videos by some of the best coaches, and that also helps my game. This is more fun than work, let's be clear, but I see no harm in it as long as I'm not watching sports every day. For example, I quit my addiction to football a long time and no longer feel compelled to watch my favorite team play. Every now and then I watch the highlights and that's it.
Netflix remains a great service and I'm even an investor in the company, but I wouldn't suggest defaulting to it when you feel like watching something on TV or chilling out in the evening. Better to go and have a nice dinner and chat with a friend, read, take a course, or practice any kind of hobby (I like building Lego kits, for example, and find it highly relaxing).