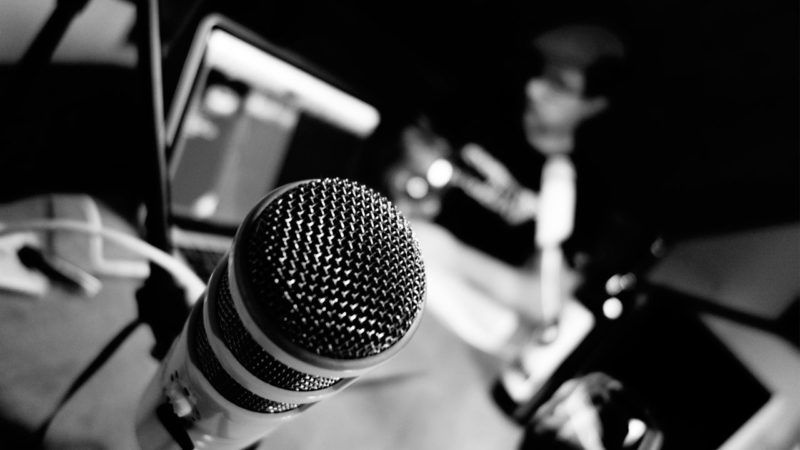 One of the main ways that I keep updated with all the stuff that's happening in the crypto space is through podcasts. I also run my own podcast at Mastermind.fm.
Here are my favorites, categorized based on the majority of the topics they cover.
The Rabbit Hole
These are podcasts that are ideal for understanding the overall reasons why the crypto revolution is happening and will continue to grow in the coming years.
Bitcoin
Bitcoin is the precursor to everything else that has happened in the crypto space, and in my opinion, it is essential to understand the philosophy and principles of Bitcoin before moving to anything else. These podcasts will help you on your journey.
Crypto
A selection of podcasts that deal with various topics in crypto. I use these to keep abreast of all the new facets of this technology.
NFTs
NFTs are one of my major passions and thus I also have a selection of podcasts focused on this topic. However, I get most of my info from Discord channels or other avenues rather than podcasts.
What are your favorite podcasts? Let me know in the comments section below if I've missed any good ones.