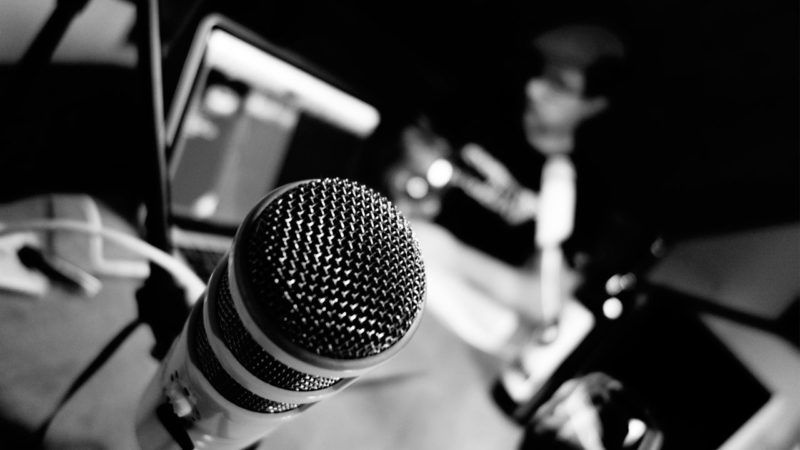 One of the main ways that I keep updated with all the stuff that's happening in the crypto space is through podcasts. I also run my own podcast at Mastermind.fm.
Here are my favorites, categorized based on the majority of the topics they cover.
The Rabbit Hole
These are podcasts that are ideal for understanding the overall reasons why the crypto revolution is happening and will continue to grow in the coming years.
Bitcoin
Bitcoin is the precursor to everything else that has happened in the crypto space, and in my opinion, it is essential to understand the philosophy and principles of Bitcoin before moving to anything else. These podcasts will help you on your journey.
What Bitcoin Did – Peter McCormack
The best way to get learn about Bitcoin over time while keeping up to date with the latest game-changing events in Bitcoin history.
Stephan Livera Podcast – Stephan Livera
Deals with intermediate to advanced topics and the philosophical underpinnings of Bitcoin.
Bitcoin Audible – Guy Swann
The best way to consume Bitcoin articles for those with no time to read.
Bitcoin Fixes This – Jimmy Song
A mix of Bitcoin philosophy and technical topics on how Bitcoin internals work.
Speaking of Bitcoin – Adam B. Levine
Analysis and discourse by the host in addition to Andreas Antonopoulos and others. Very level headed and great if you want to level up in your Bitcoin knowledge.
Swan Signal
Tales from the Crypt – Marty Bent
Fairly advanced Bitcoin topics ranging from the technical to the philosophical. Expect a healthy dose of maximalism.
Rabbit Hole Recap – Marty Bent and Matt Odell
Bitcoin news. For advanced Bitcoin enthusiasts.
Citadel Dispatch – Matt Odell
Hardcore Bitcoin topics, great if you're mostly focussed on Bitcoin as a hodler.
Bit Buy Bit – Max Buybit
More hardcore Bitcoin topics. Expect anti-government vibes and controversial topics discussed. This is what makes Bitcoin special after all.
The Keyvan Davani Connection – Keyvani Davani
Bitcoin technical topics coupled with economical and political underpinnings of the Bitcoin movement.
Crypto
A selection of podcasts that deal with various topics in crypto. I use these to keep abreast of all the new facets of this technology.
NFTs
NFTs are one of my major passions and thus I also have a selection of podcasts focused on this topic. However, I get most of my info from Discord channels or other avenues rather than podcasts.
What are your favorite podcasts? Let me know in the comments section below if I've missed any good ones.