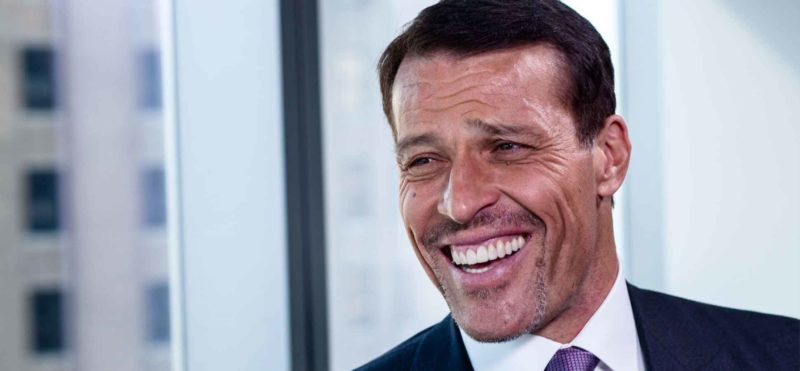 The process is based upon Charles Dickens's story of a Christmas Carol, where the ghosts of Christmas past, present and future show Scrooge his life.
Tony Robbins has adapted it, and he does this by asking you to think of your two biggest beliefs that are holding you back.
He then asks you to feel them, and I mean really feel them.
Then he asks you to feel those feelings as you see yourself 5 years from now, and then 10 years, and finally 20 years from now.
Listen to Tony himself describe the exercise and how to do it in this YouTube video:
So how do you do this exercise?
Get a pen and paper.
Write down the answers to the following:
What do you want to (finally) achieve next year?
What 3 limiting, old beliefs don't support #1?

What has your belief cost you in the past, and what has it cost people you've loved in the past? What have you lost because of this belief? See it, hear it, feel it.
What is each costing you and people you care about in the present? See it, hear it, feel it.
What will each cost you and people you care about 1,3,5, and 10 years from now? See it, hear it, feel it.

What new beliefs will you start to work on in place of those limiting beliefs?
What new behaviors can you start to schedule and plan to create congruency?