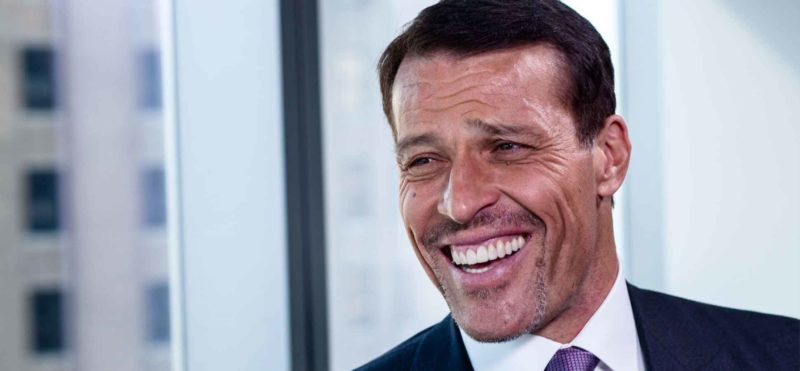 The Dickens Process, named after the famous novelist Charles Dickens, is a unique approach to personal development and self-improvement that has been popularized by life coach and motivational speaker Tony Robbins.
The process is based on the themes and lessons present in Dickens' classic novella, "A Christmas Carol," in which the protagonist, Ebenezer Scrooge, is visited by the ghosts of Christmas past, present, and future. Through these encounters, Scrooge is able to gain a deeper understanding of his own actions and motives, and ultimately transforms into a kinder and more compassionate person.
Similarly, the Dickens Process encourages individuals to take a reflective journey through their own past, present, and future, in order to gain a deeper understanding of themselves and their actions. By examining past experiences and memories, individuals can identify patterns and behaviors that may be holding them back, and work to overcome them.
The process also involves looking at the present moment and identifying areas of their life that they are dissatisfied with, and setting clear and specific goals for how to improve them. Lastly, individuals are encouraged to visualize their ideal future and the person they want to become, and take action towards making that vision a reality.
Listen to Tony himself describe the exercise and how to do it in this YouTube video:
So how do you do this exercise?
Close your eyes and visualize yourself in the present moment.
Imagine a future version of yourself, 10 years from now, who has achieved all of your goals and is living the life you desire.
See, hear and feel everything about this future version of yourself as vividly as possible. Imagine your surroundings, the people around you, and your emotions.
Now imagine going back in time and visiting different points in your past, starting with the most recent and going back further and further.
As you visit each point in your past, imagine how your future self would have handled the situation differently. Imagine how your future self would have acted, spoken and thought.
Continue going back through your past until you reach your childhood. Imagine how your future self would have handled your childhood experiences differently.
Finally, return to the present moment and open your eyes.
The idea behind this process is to help you gain a new perspective on your past and present, and to give you a clearer vision of the person you want to become in the future. By visualizing yourself as the person you want to be, you can start to take action to make that vision a reality.