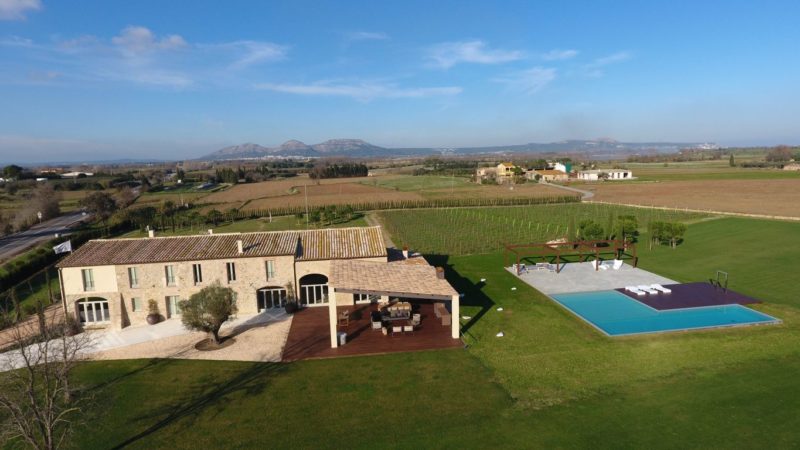 Unfortunately, there are several real estate crowdfunding platforms that are best avoided, just like there is a long list of bad P2P lending platforms.
It basically boils down to the following two reasons:
Basic incompetence and inexperience at investing and managing real estate investments
Extreme focusing on marketing and raising money at the detriment of solid investments
You will find platforms that have either one or both problems and ultimately have zero respect towards their investors, and thus are best avoided.
Some have already gone out of business, such as UK platform Lendy, while others manage to hobble along driven by deceptive marketing strategies.
Housers

I used to really like Housers because they enable me to invest in various countries through one platform.
Since joining Housers, I've invested in properties across Spain, Portugal and Italy. There are many different types of properties and investments available on Housers, and they even had an opportunity where I was able to invest in a piece of art.
However, over the past years, the platform has really gone downhill, focusing almost all its efforts on deceptive marketing campaigns and ignoring emails and phone calls of many investors including myself.
Also, keep in mind that the profits on the investments on Housers will be taxed at source. This is something I don't like about this platform as it takes a chunk out of your profits. The profits from Portuguese profits are taxed at 28%, while the ones from the Italian properties are taxed at 26% and the ones from Spain are taxed at 19%.
Due to this reason, although I did invest in Portuguese and Italian properties in the past in order to learn more about the property market there, I will stick to the Spanish projects in the future and thus get a lower tax cut. There is also the possibility of soliciting a tax refund from these countries if your country of residence has a double taxation treaty with them which effectively lowers the withholding tax due. However, I find that too much of a hassle as it is not a straightforward process to get this refund.
Property Moose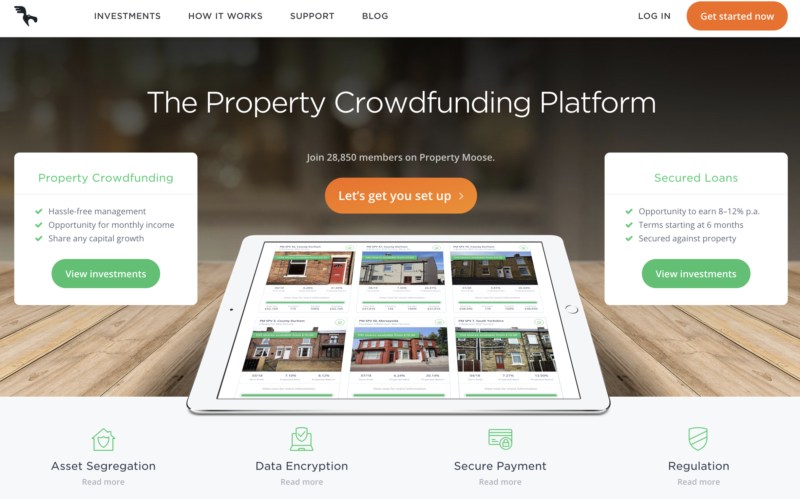 I have also invested heavily in Property Moose, but due to the changing conditions in the UK (especially the South East) caused by Brexit, the company had to undergo some restructuring and is no longer accepting new investments.
All shares have since been transferred to UK Diversified Property, which has exciting plans to be the first such crowdfunding platform to be listed on the UK stock exchange.
At the moment they are going through a process of reorganizing the assets and obtaining revaluations of each of the many properties under management.
Things have been delayed over and over again with the stock market listing, but I still have hope that I will eventually get a good return on the money invested there when the listing finally happens.
Have you had negative experiences with other real estate crowdfunding platforms? Let me know in the comments section.